California Estate Planning Blog
Estate planning tips and strategies to protect yourself, your loved ones, and your assets
The following blog articles provide general information about estate planning and considerations for you, your loved ones, and your assets.
---
What You Must Know About Your Right to Your Spouse's Retirement Benefits

November 22, 2023
This week, I explain how the law affects retirement distributions for married couples, and why you need to be extra careful with your retirement planning if you're part of a blended family.  Read more.
---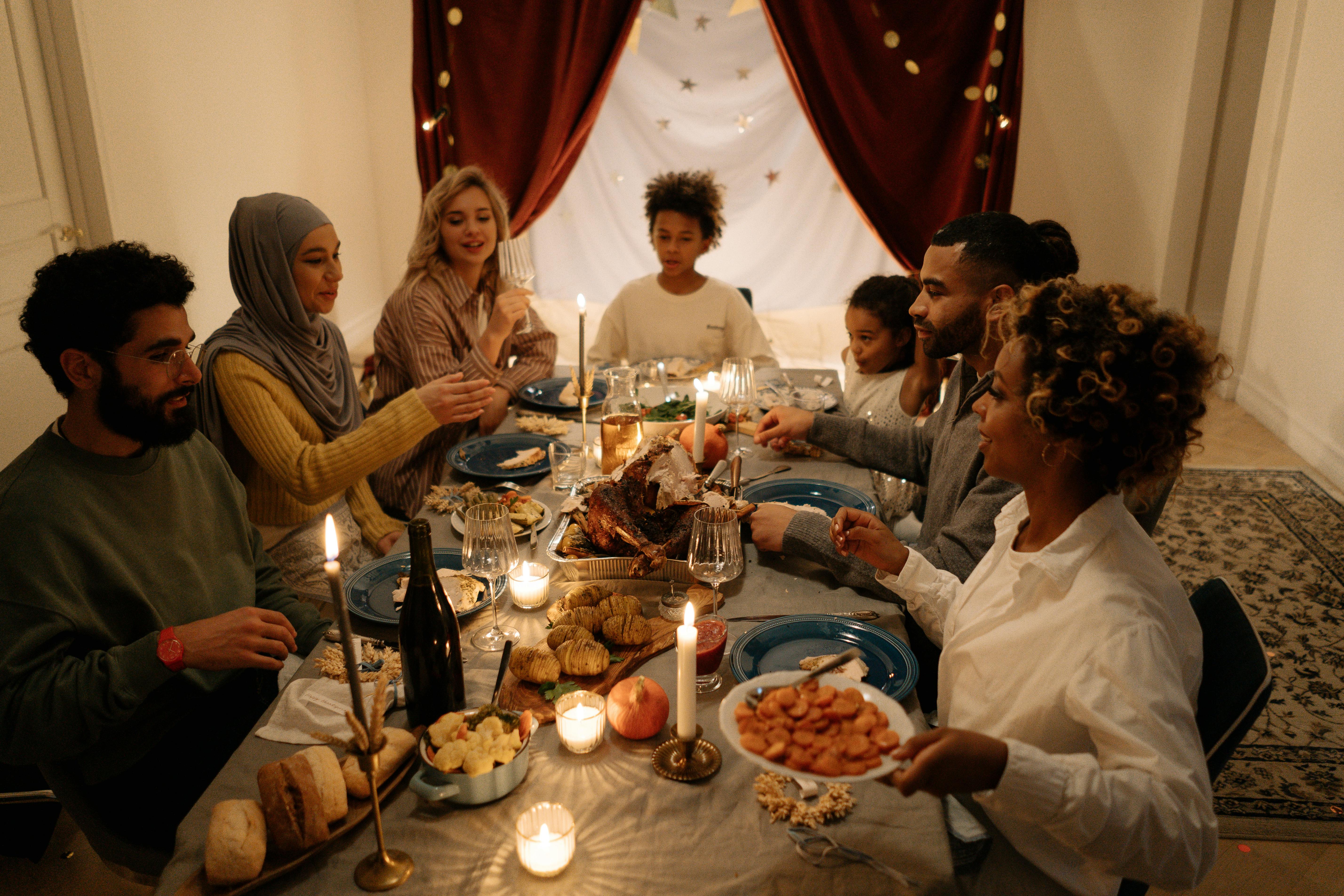 How to Talk Money With Your Family Over The Holidays

November 15, 2023
The holidays are a perfect time to bring up conversations around inheritance, end of life, and stepping into another level of connection and intimacy, if you do it right. Otherwise, it could end in a big unresolved mess. Asking your relatives how they want their money and belongings handled when they die or if they become incapacitated might not go over well while opening presents or carving a turkey. To keep your family from feeling blindsided and to make the most of your conversation, consider these tips. Read more.
---
Year-End Tax Planning Starts Now: 8 Things To Do Now to Lower Your 2023 Taxes - Part 2

October 25, 2023
Last week we looked at four different ways to lower your tax liability for 2023, from adjusting your tax withholding to strategically planning your medical procedures. In this week's blog, we discuss four more tax-saving methods you can use right now to owe less tax come April 2024. Read more. 
---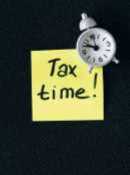 Year-End Tax Planning Starts Now: 8 Things To Do Now to Lower Your 2023 Taxes - Part 1

October 18, 2023
It might seem early to think about your 2023 taxes, but it's the perfect time to take a closer look at your financial situation and make some strategic moves that can help you minimize your tax liability come April. Read more.
---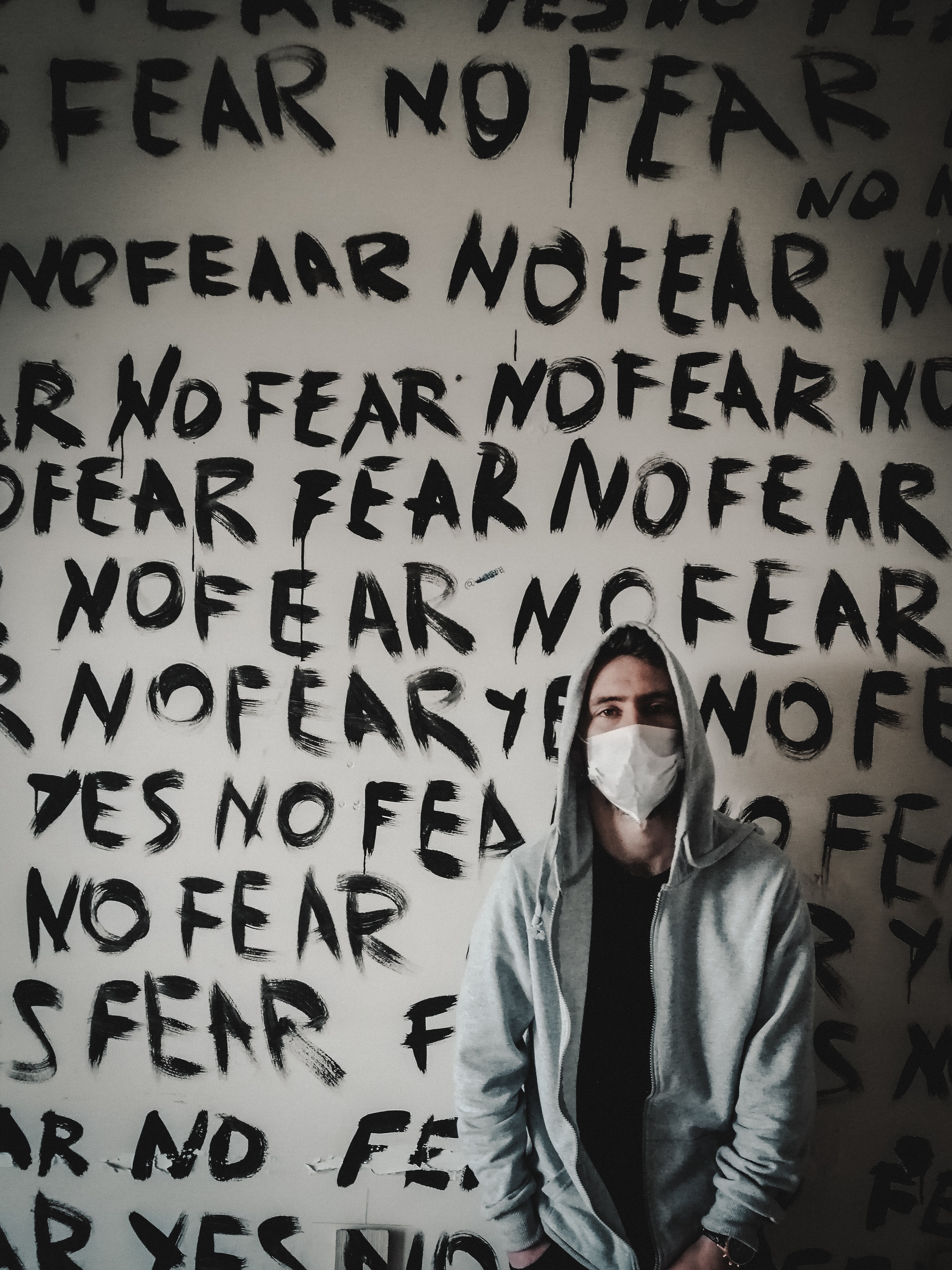 4 Essential Strategies For Protecting Your Family's Assets
October 4, 2023
You might think that only the super wealthy need to worry about asset protection planning. But the truth is that if you don't have millions, you may be at even greater risk. For instance, if you are a multi-millionaire, a $50,000 judgment against you might not be that big of a deal. But for a family with a modest income, savings, and home, it could be devastating.
---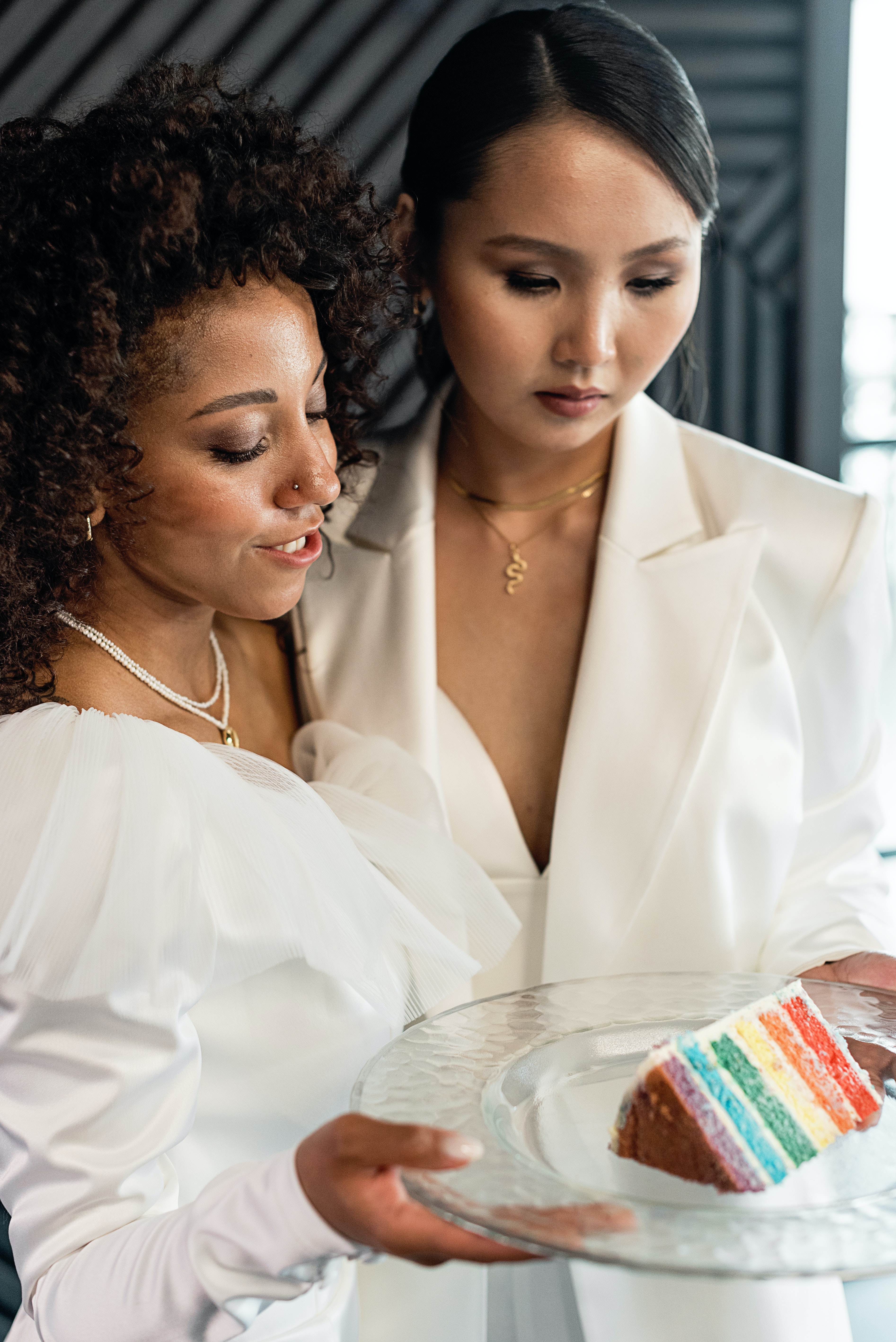 From "I Do" to "What If": Estate Planning Must-Do's for Newlyweds - Part 2

September 27, 2023
Getting married and starting a new chapter in your life is an exciting time. It's also a time that requires a lot of housekeeping such as updating your address if your marriage includes a move, changing your tax filing status with your employer, and adding your new spouse to your bank and credit card accounts.
---
From "I Do" to "What If": Estate Planning Must-Do's for Newlyweds - Part 1

September 20, 2023
Wedding season is winding down, and if you are a newlywed or are planning to tie the knot soon, it's time to make your first legal move as a married couple – creating an estate plan. With all the joy and happiness a new marriage brings, planning for your potential incapacity and future death may feel out of place, but creating your estate plan as part of your post-nuptial to-do list is the greatest gift you can give your new spouse.
---
Got Intellectual Property? Include It In Your Estate Plan

September 13, 2023
You don't have to be a famous producer or household name to own intellectual property. If you create music, own a business, write stories, have a website or build gadgets in your garage, you almost certainly have intellectual property. However, because intellectual property is intangible, it's often overlooked in estate planning. Read more.
---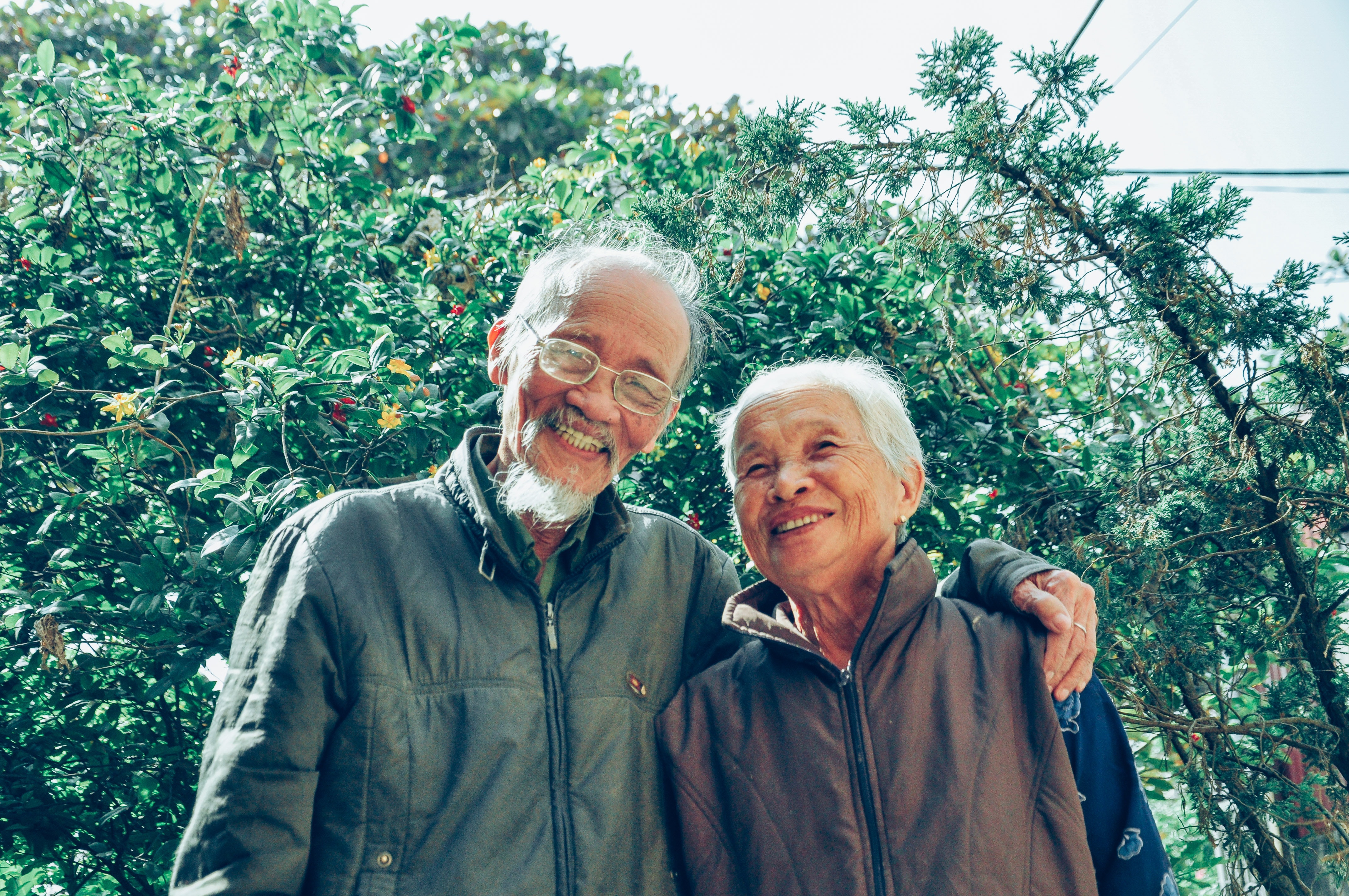 Help Your Parents Avoid These New Financial Scams - Part 2

September 6, 2023
In part one of this series, we explored two popular scams that are targeting older adults this year: the grandparent scam, and cryptocurrency pickpocketing. In this week's blog, I'm sharing two more scams that you and your parents need to be aware of, plus tips for staying protected. Let's dive in. Read more.
---
AARP and The Red Cross Celebrate Make-A-Will Month, But Here's What They Didn't Tell You

August 30, 2023
AARP and the Red Cross celebrate Make-A-Will Month by encouraging you to make a Will for free online,  but what they aren't sharing could leave your family with a mess. Read more.
---
Help Your Parents Avoid These New Financial Scams - Part 1

August 23, 2023
Fraudsters and scam artists are nothing new, but changing tools and technology are making it easier than ever for scammers to target their victims, especially seniors. To protect your aging parents (or yourself) from these con artists, it's crucial to equip yourself with the knowledge of how these scams work and what your loved ones need to know to keep their assets and emotions safe. Read more.
---
Can You Rely on Legal Insurance for Your Estate Plan?

August 16, 2023
As the need for affordable legal services becomes even more important in today's world, it's common to opt for group legal insurance offered through your workplace benefits. These group insurance plans provide free legal assistance for a variety of needs from law firms that have contracted with the insurance company to provide the legal work. Read more.
---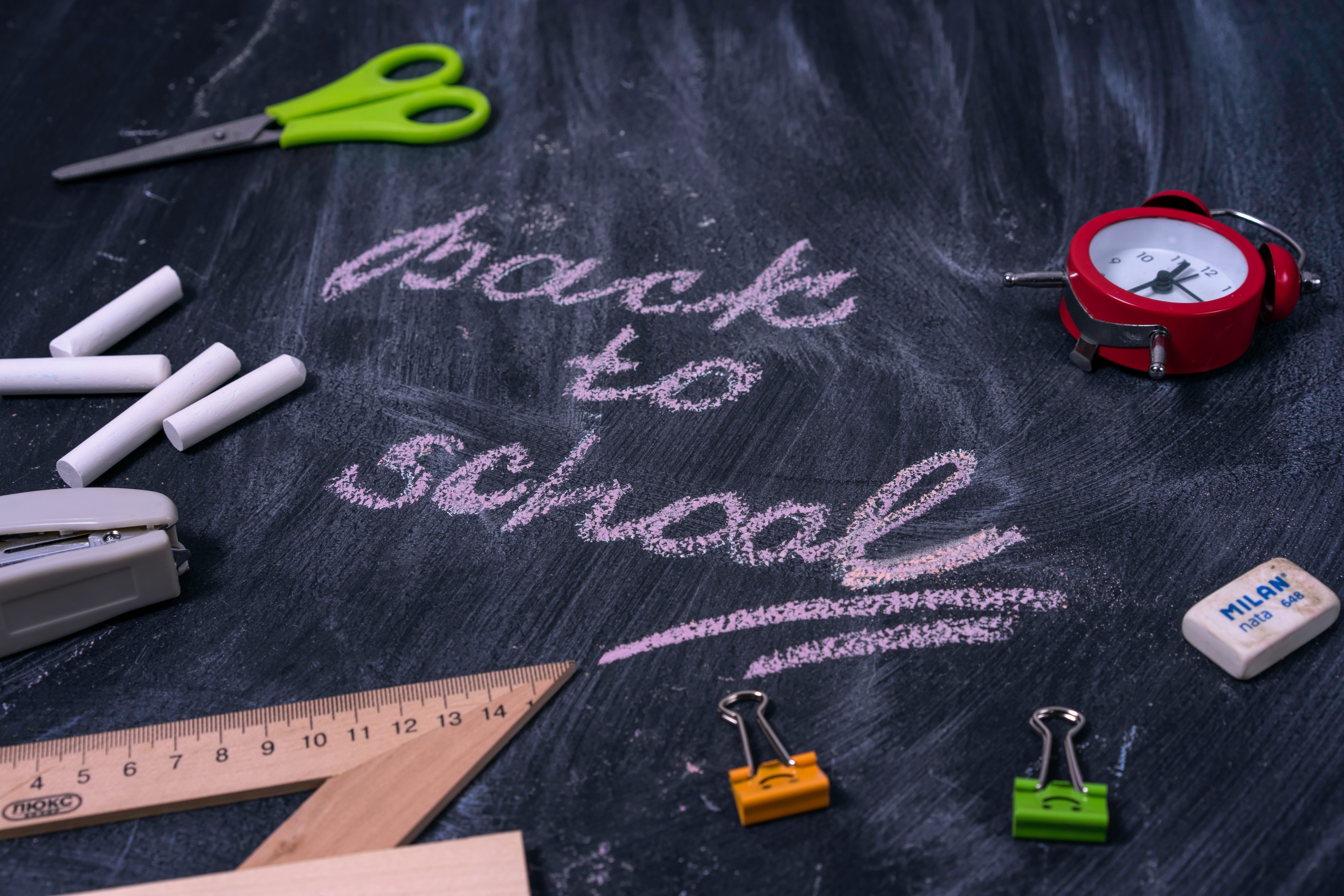 Don't Send Your Kids Back to School Without These Documents
August 9, 2023
As summer comes to a close, and back-to-school excitement fills the air, there is one crucial task that is often overlooked: designating legal guardians for your minor children. Read more.
---
10 LIFE EVENTS THAT SIGNAL IT'S TIME TO REVIEW YOUR ESTATE PLAN - PART 2
August 2, 2023
Last week, we started to explore 10 life changes that might affect your estate plan. This week, we're coving five more life events that mean it's time to review your plan. Read more.
---
10 Life Events That Signal It's Time to Review Your Estate Plan - Part 1

July 26, 2023
Common life events can drastically affect your estate plan and even cause your plan not to work in the way you intended. If any of these events have happened in your life, it's time to review your plan. Read more.
---
What the National Debt Ceiling Extension Means for Your Family

July 19, 2023
You've probably heard about the national debt ceiling and its recent extension, but you might wonder what it has to do with your everyday life as a family. While it may seem like a distant matter, the national debt ceiling extension can have a significant impact on your family's financial well-being and future planning. Read more.
---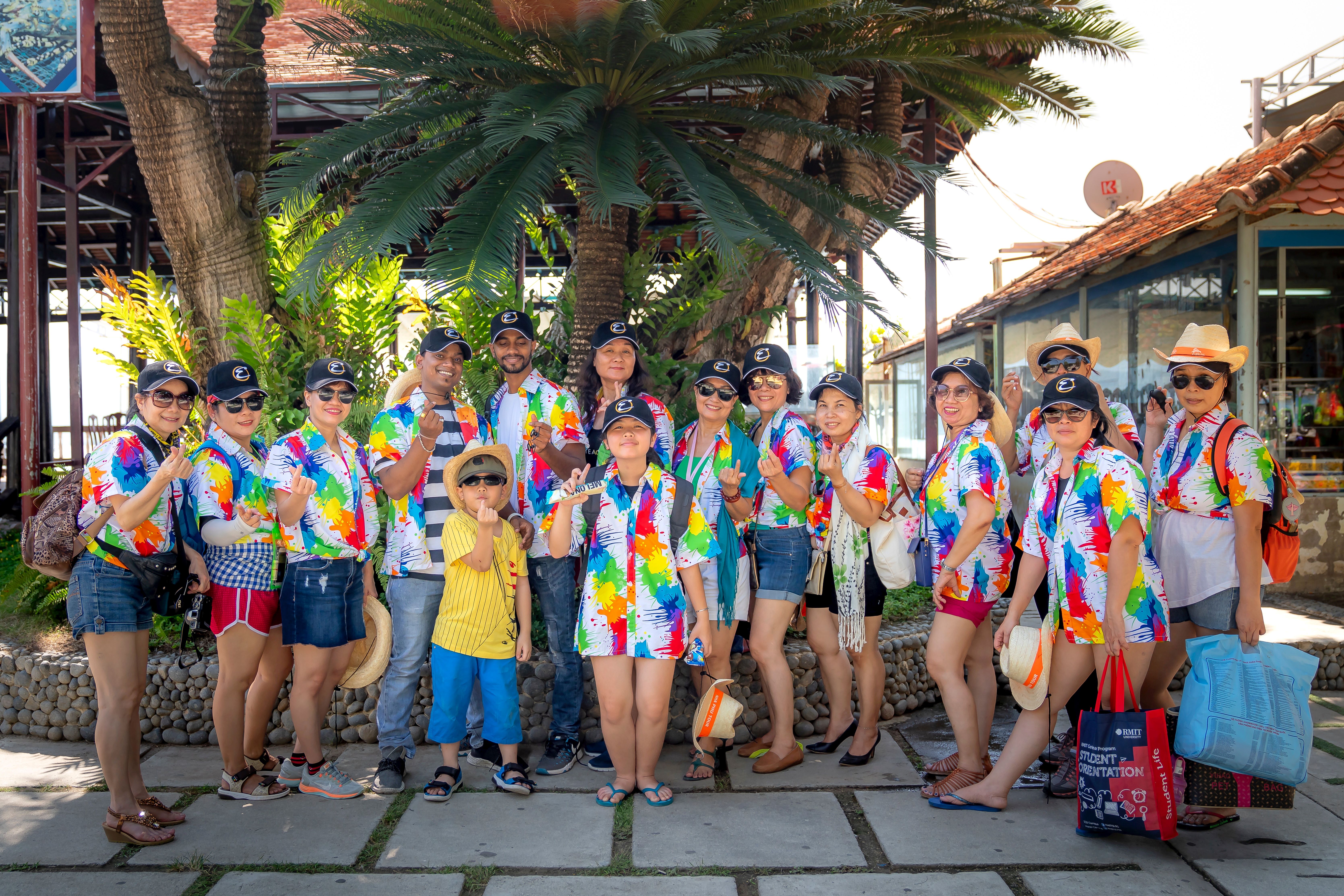 Awakened Planning: How to Talk About Estate Planning at Your Family Reunion

July 12, 2023
July is National Family Reunion Month and the perfect time to reconnect with family from near and far, share life's updates, and reminisce about the wonderful memories you share together. If you're getting together with family this month, it's also a perfect time to talk to your loved ones about your shared goals, family resources and the legacy you want to leave behind for the next generation. Continue reading.
---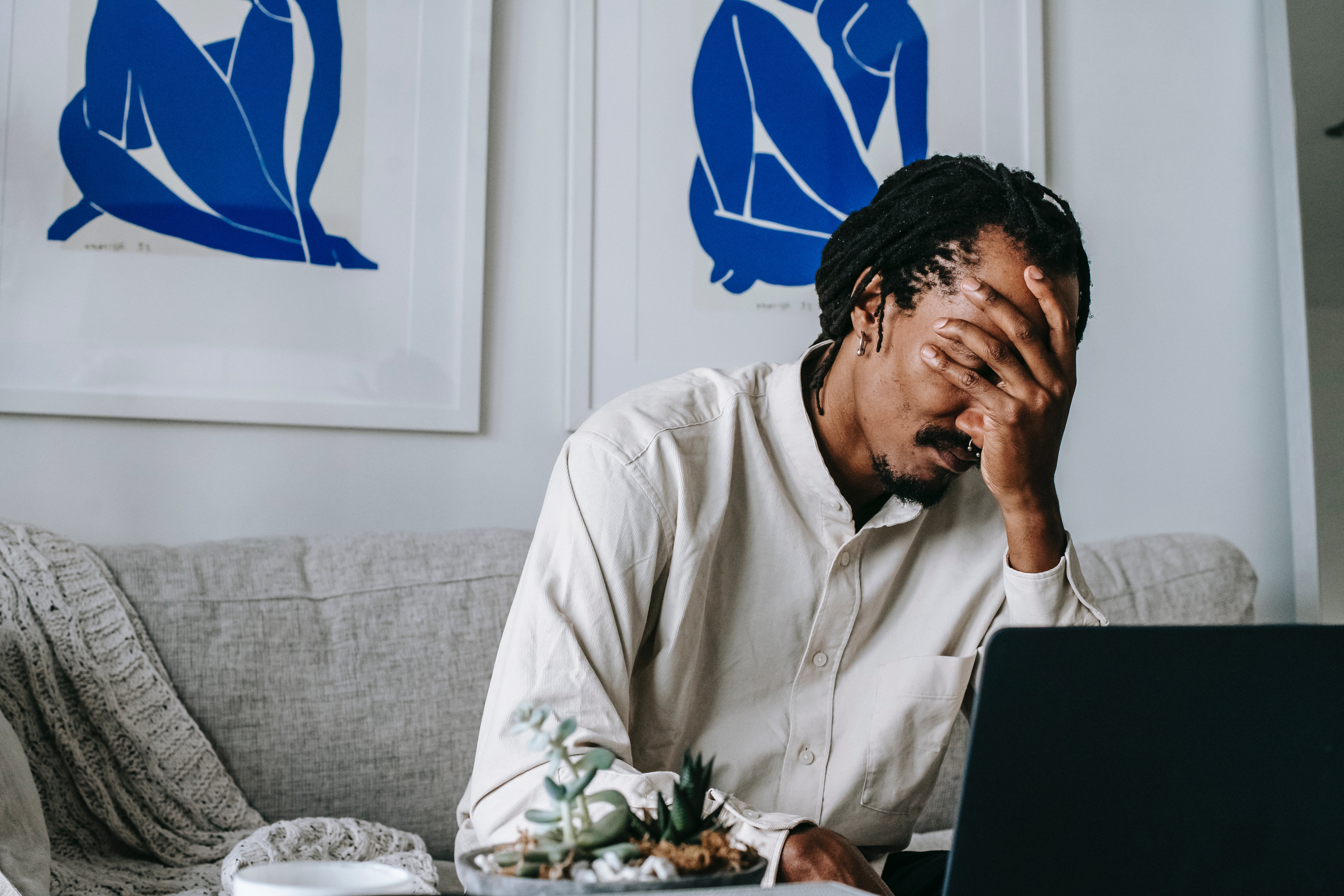 Estate Planning Pitfalls - 3 Mistakes That Could Make Your Estate Plan Worthless

July 5, 2023
Did you forget any of these critical financial steps when you created a Trust? Be sure to read this week's blog to learn why proper "funding" of your Trust is essential to making it work! Read more.
---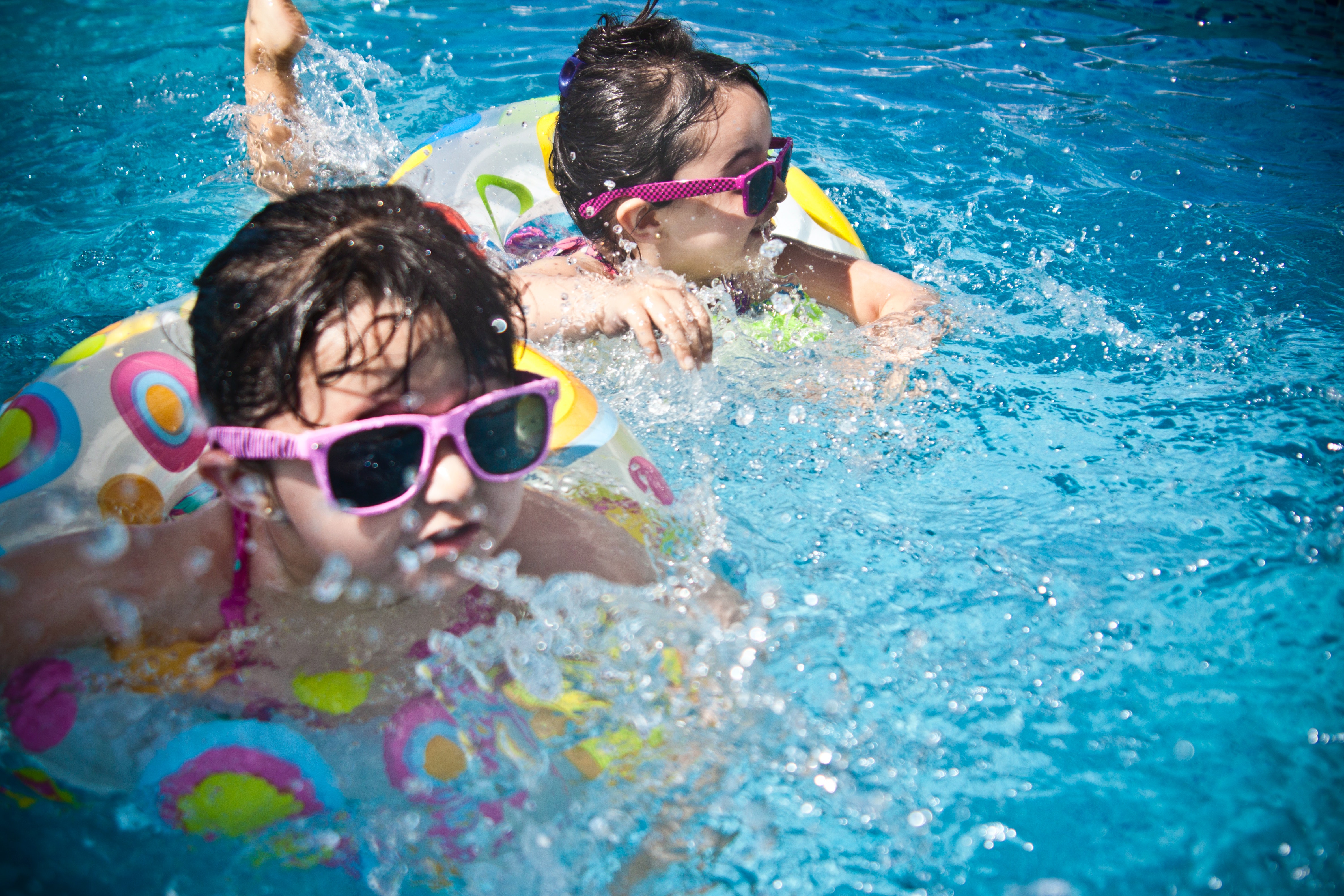 Essential Legal Preparations for a Worry-Free Vacation
June 29, 2023
Vacations are a time to relax, unwind, and create beautiful memories with your loved ones. But before you set off on your adventure, it's essential to ensure that your legal affairs are in order so you can fully relax during your travels.
Can't imagine doing one more thing before you take some much-needed time away? Read more.
---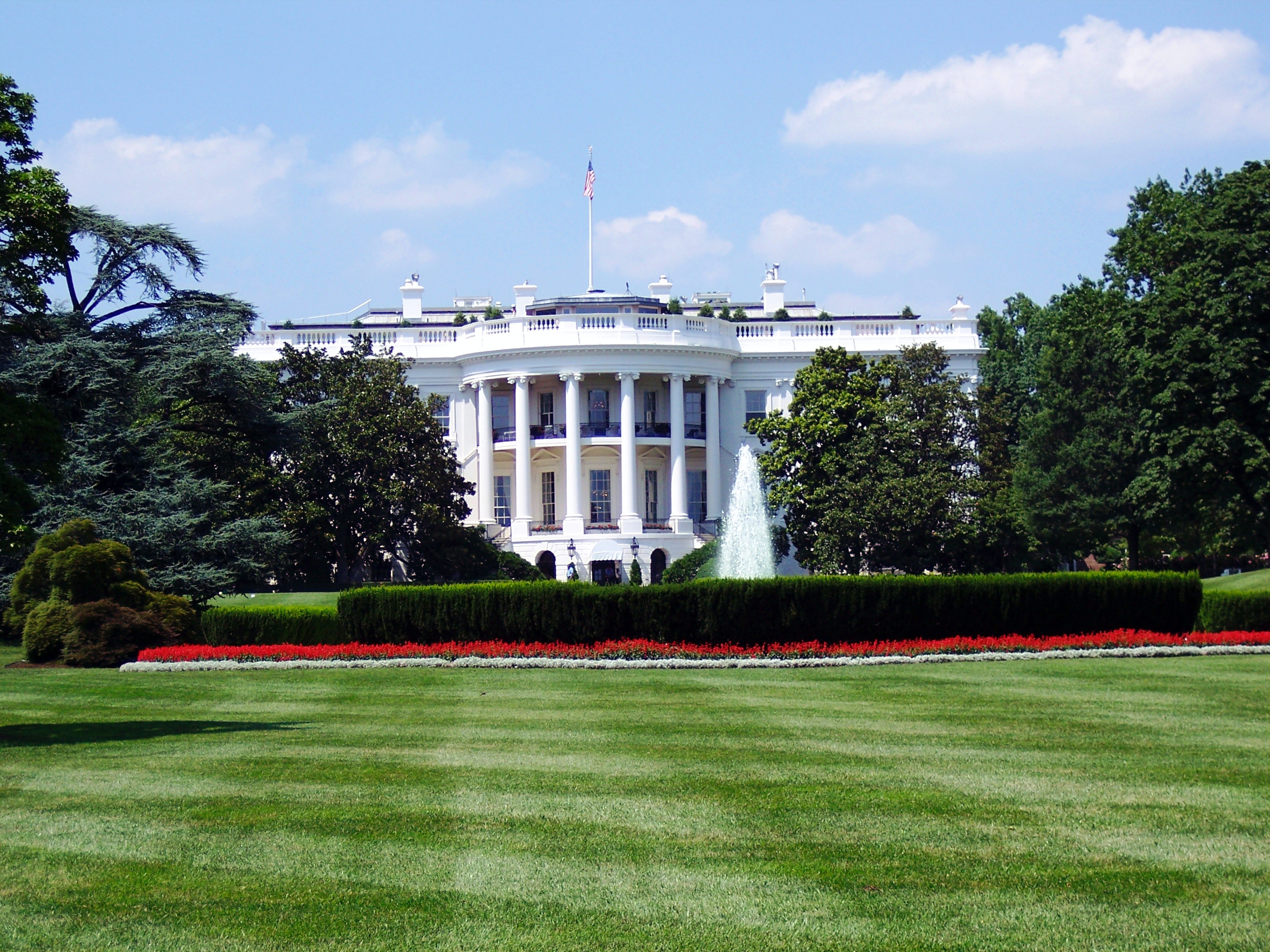 Have a Trust? How the Corporate Transparency Act Affects You

June 21, 2023
If you have a Trust that is a partial or full owner of a business, the business may be required to disclose certain information about your Trust in an annual report under the new Corporate Transparency Act. So how do you know if the new rule applies to you? Continue reading.
---
THE IMPORTANCE OF CUSTOMIZED ESTATE PLANNING FOR LGBTQ+ RELATIONSHIPS – PART 2
June 14, 2023
Last week we started the discussion of why it's so important for LGBTQ+ families to invest in custom estate planning. While major strides for LGBTQ+ rights have been made in recent years, estate planning law is still written with hetero, cisgender couples in mind, which means that your wishes and your rights may not be respected when you die or if you become incapacitated without proper planning in place.
This week, I'm covering two more reasons why every LGBTQ+ family needs custom estate planning. Read more...
---
The Importance of Customized Estate Planning for LGBTQ+ Relationships – Part 1

June 7, 2023
June is a time of celebration and reflection for the LGBTQ+ community as Pride Month shines a spotlight on the progress made in the fight for equal rights. While significant strides have been made, such as the legalization of same-gender marriage and increased recognition of LGBTQ+ families, there is still a large gap in estate planning for LGBTQ+ individuals that could leave your loved ones with a big mess. Read more…
---
Green Funerals: 6 Eco-Friendly Options For Your Remains

May 31, 2023
The environmental costs of death are significant and constantly rising. With 8 billion people on the planet right now—all of whom have bodies that die and must be disposed of—we need to start seriously considering alternatives to traditional options for burial and cremation. Fortunately, more and more "green" options are being developed to reduce these costs, and this article looks at some of the latest innovations. Read more...
---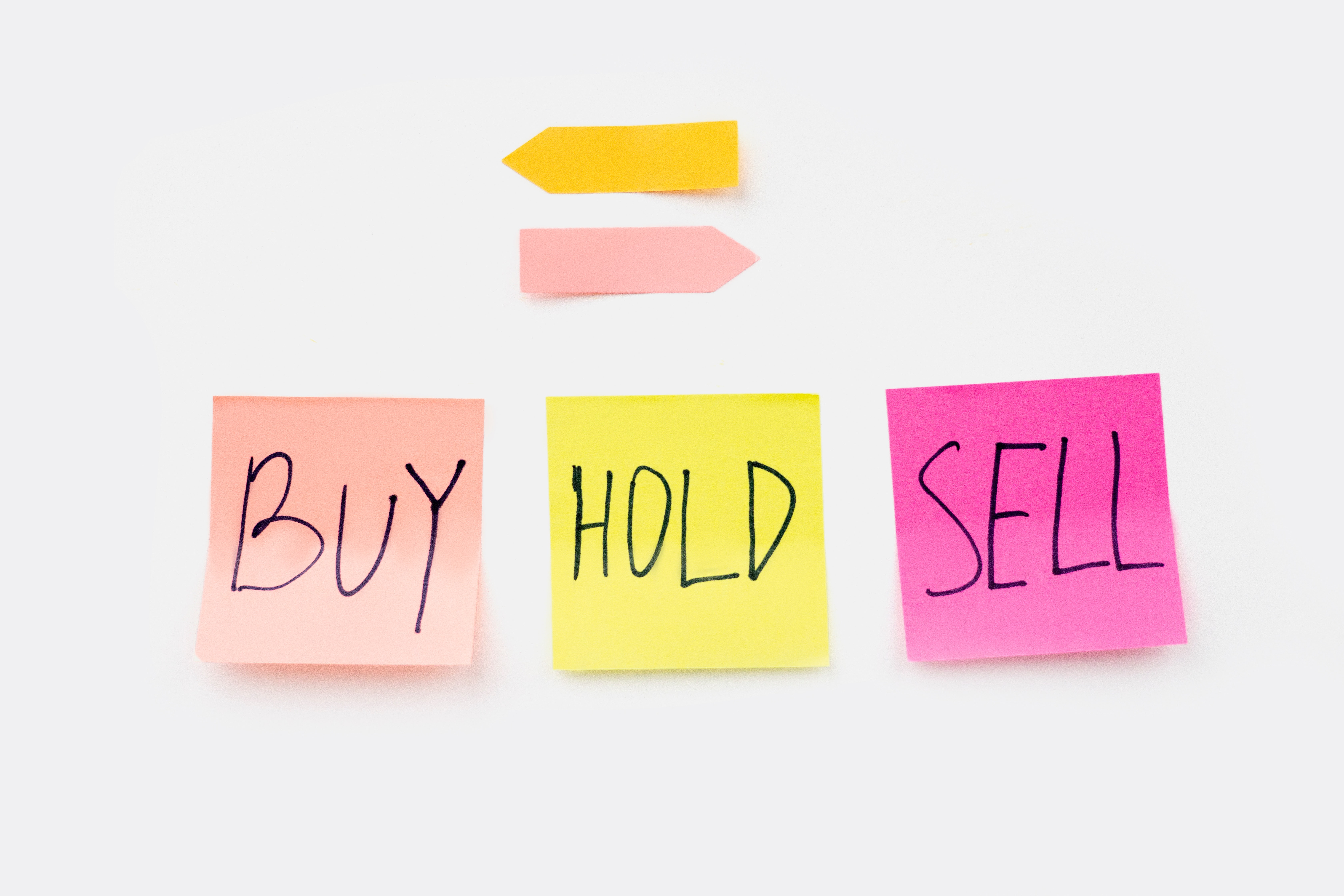 Want to Grow Wealth? Warren Buffett's Unexpected Investment Advice

May 24, 2023
If you are going to take investment and estate planning advice from anyone, Warren Buffett is likely someone you want to consider. At this year's Berkshire Hathaway annual shareholder meeting, Buffett shared several pieces of financial advice but also provided insights on the importance of personal growth and estate planning when seeking to grow wealth.  While many of us may feel overwhelmed by the thought of estate planning or building our wealth, Buffett's advice reminds us of two key but simple steps we can take to create financial and generational wealth. Read more...
---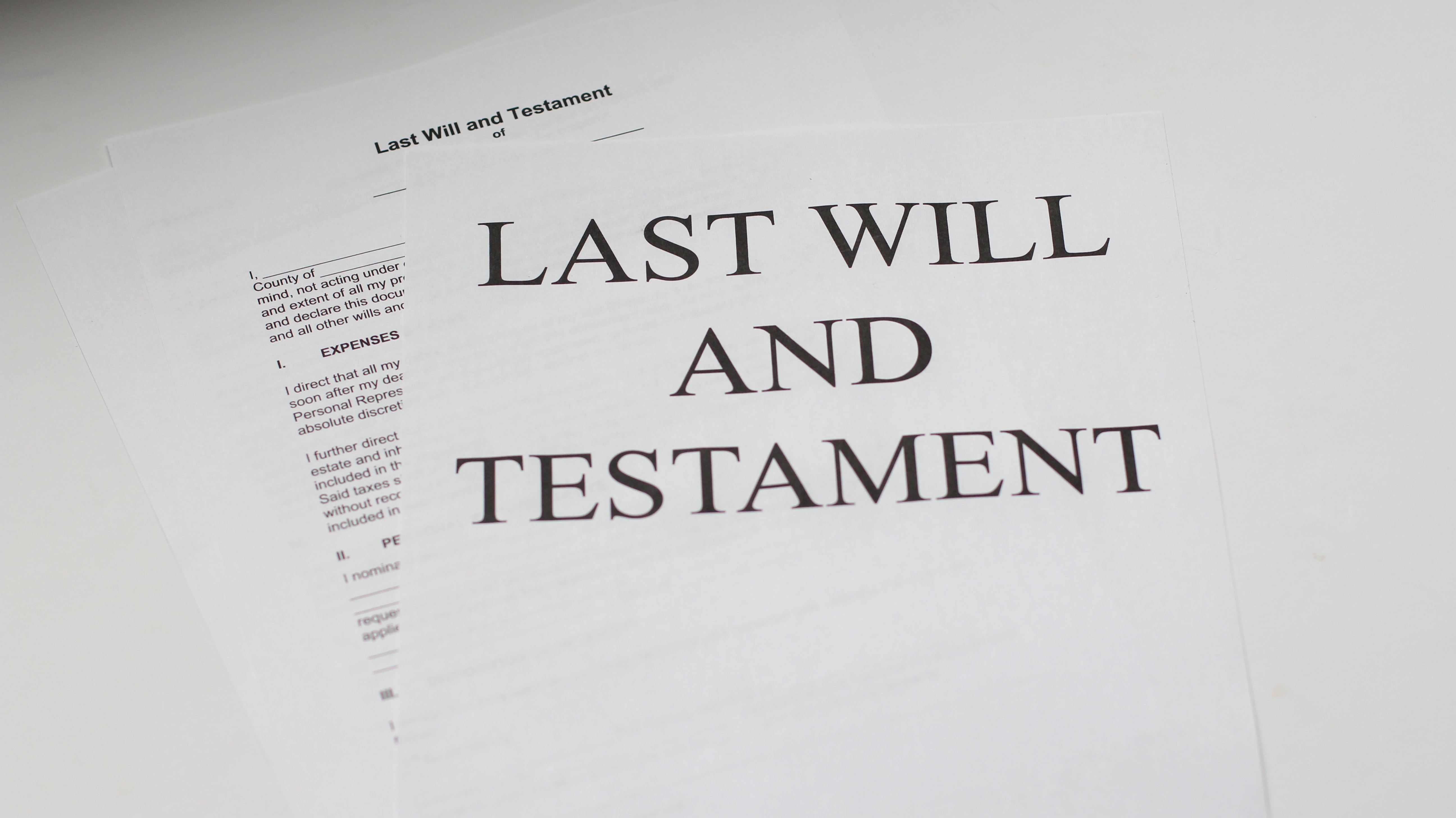 Why "Just a Will" Is Never Enough

May 17, 2023
When you think of estate planning, a Will is usually the first thing that comes to mind. In fact, most people who contact me tell me they don't need anything complicated for their estate - just a Will. But although they are a key part of your estate plan, relying on only a Will leaves huge gaps in your estate and actually guarantees that your family will need to go to court when you die. Read more…
---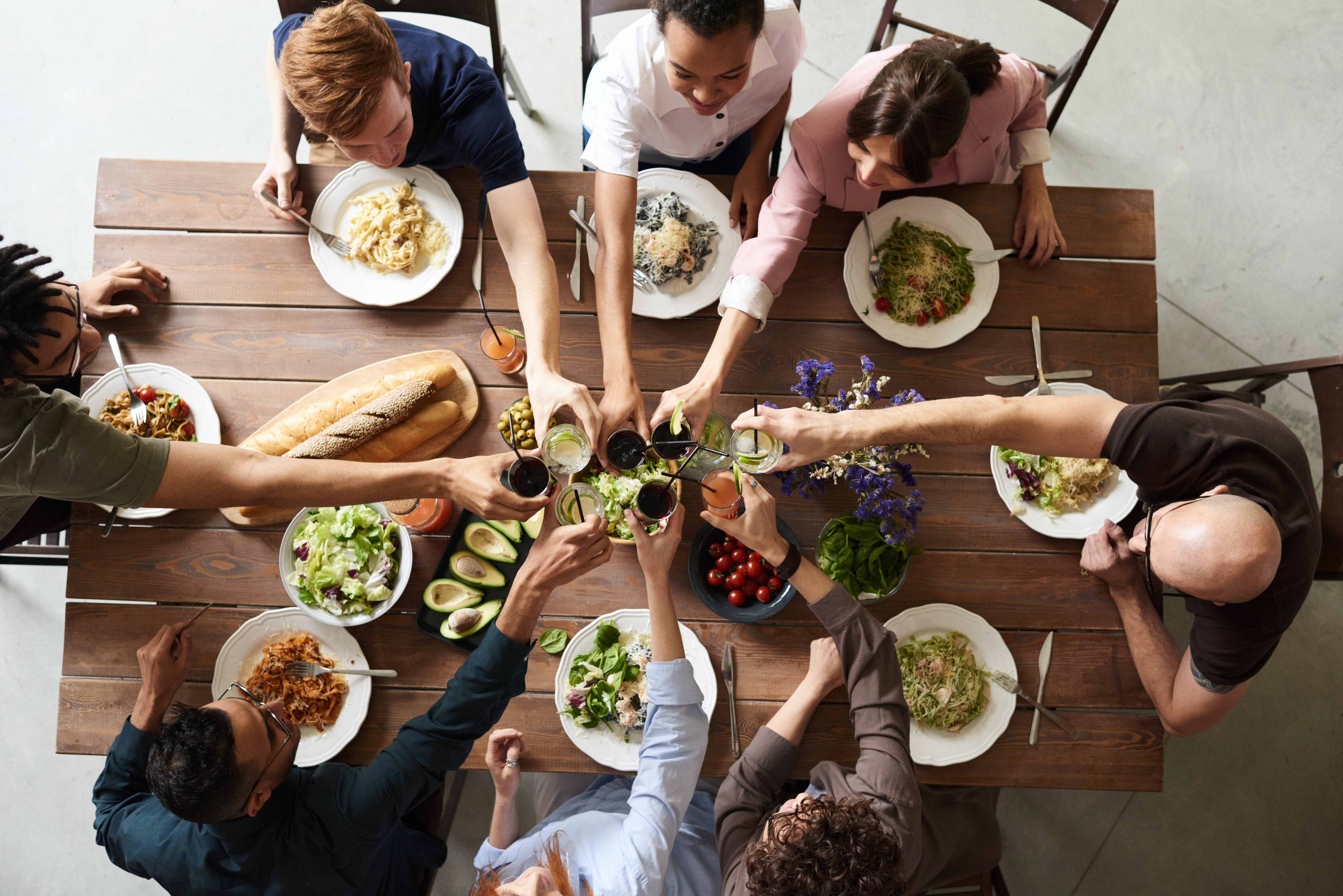 Create a Stronger Blended Family Through Estate Planning
 May 10, 2023
If you have a blended family, estate planning is critical if you want your loved ones to avoid court and conflict in the event you die or become incapacitated. But planning for your blended family is also a great opportunity to strengthen your family bond through open conversations about your wishes and goals for your family and the love you have for them. Read more here …
---
4 Ways to Use AI to Make Life Easier for You and Your Family

May 3, 2023
Whether you're turning on the news or scrolling through Instagram, it's hard not to hear about AI technology, so this week I wanted to take some time to cover what the buzz is about and how you can use this technology to make your own life easier.
AI (artificial intelligence) language models like ChatGPT and Jasper in particular are enjoying the spotlight this year. Essentially, these are online software programs that have the ability to interpret natural language and provide human-like responses. In a nutshell, that means you can type in questions or commands as if you were writing a message to a real person, and the software will produce an equally human-like response. Continue reading.
---
Leaving Your Pet in Your Will Won't Protect Them - Do This Instead

April 26, 2023
Although it might seem foolproof to leave your pet to someone you trust through your Will, this estate planning tool alone won't work to protect your pet from an uncertain future. Read more to learn why a Will is not the best planning tool for your pet and what you should do instead to ensure your furry, feathered, or scaly friends are cared for no matter what. Read More…
---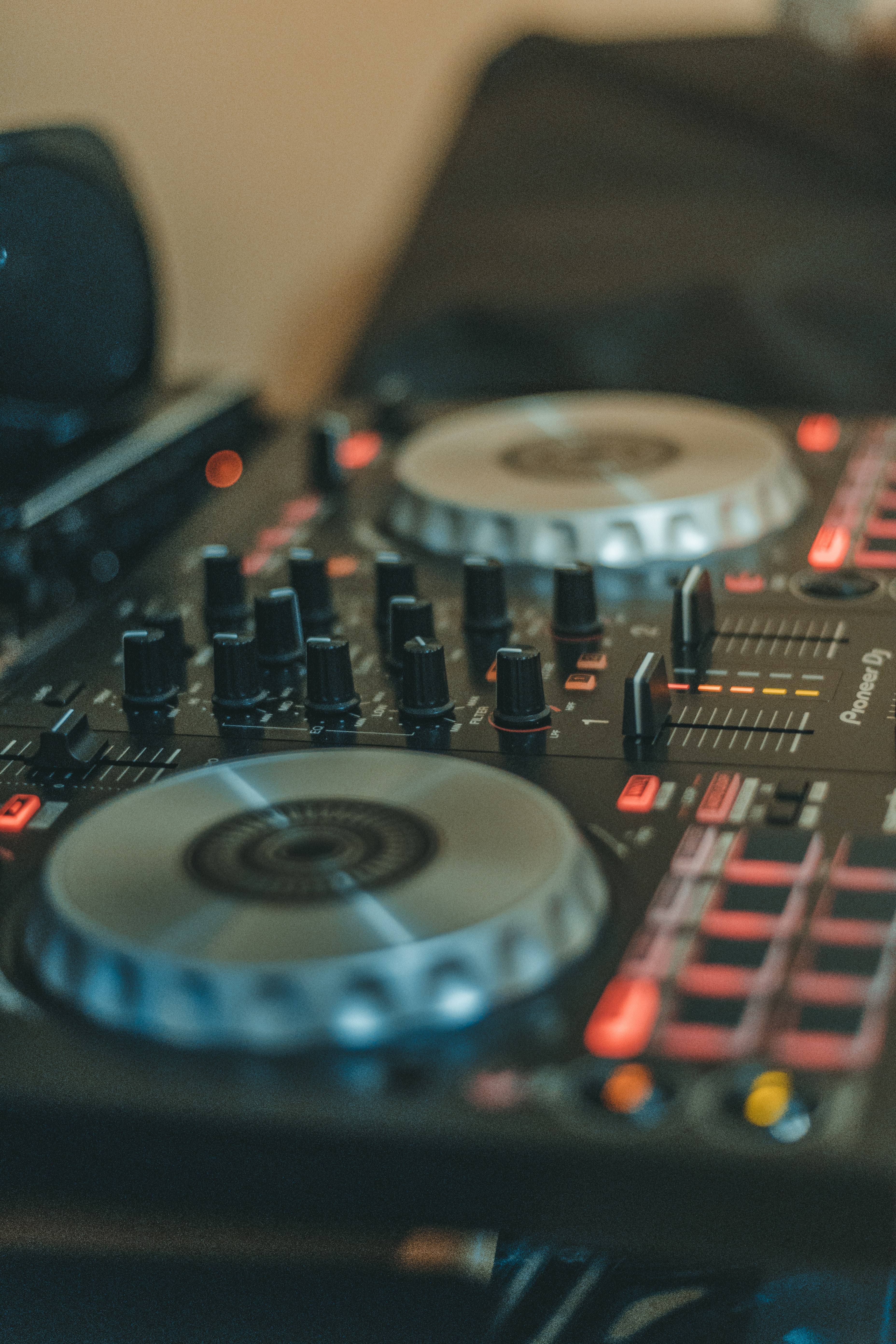 Stephen "tWitch" Boss Dies Without a Will

April 19, 2023
You may recall Stephen "tWitch" Boss, a hip-hop dancer, choreographer, and TV producer known for his role on So You Think You Can Dance and The Ellen Degeneres Show, passed away suddenly on December 13, 2022. Because tWitch died without a Will or Trust, his widow and three children must navigate the court system to collect his assets. Find out why this cautionary tale is relevant to everyone, not just the rich and famous. Read More…
---
3 Simple Mistakes That Can Derail Your Estate Plan

April 12, 2023
If you're tempted to use a DIY estate planning service or have already created a plan you aren't 100% confident in, be sure to read how these three simple mistakes can derail your estate plan and leave your family and loved ones with an expensive mess.
We regularly meet with clients who ask us to review an estate plan that they created online or with an attorney who isn't experienced with estate planning. You see, these clients usually think they found a faster and cheaper solution to estate planning, but once the plan is signed and done, they're often left wondering whether this "cheap" plan will actually accomplish their goals Continue reading.
---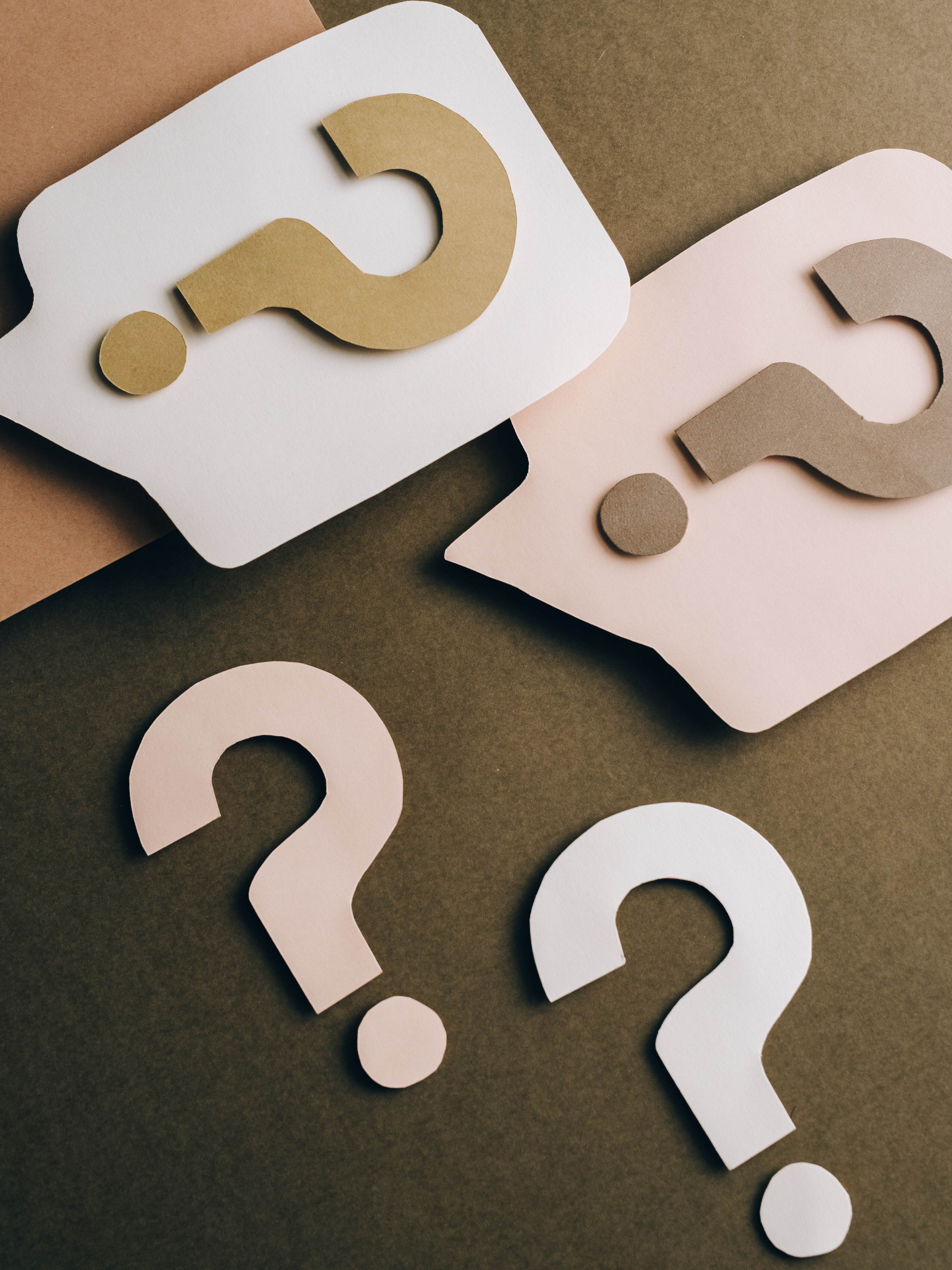 Top 5 Questions to Consider Before Hiring A Lawyer For Your Estate Planning Needs

April 5, 2023
I know discussing topics like death, incapacity, and other potentially frightening life events, with someone like me, an estate planning lawyer, may feel intimidating or even morbid. But it shouldn't be and doesn't need to be that way.
Hiring a lawyer to help you make wise decisions for life and death can be the most empowering choice you ever make for yourself and your loved ones. The way I explain it to my friends and family is, "estate planning isn't about planning for your death, it's about planning for your life." So, with that frame in mind, let's talk about how to choose an estate planning attorney, because we aren't all cut from the same cloth. Continue reading.
---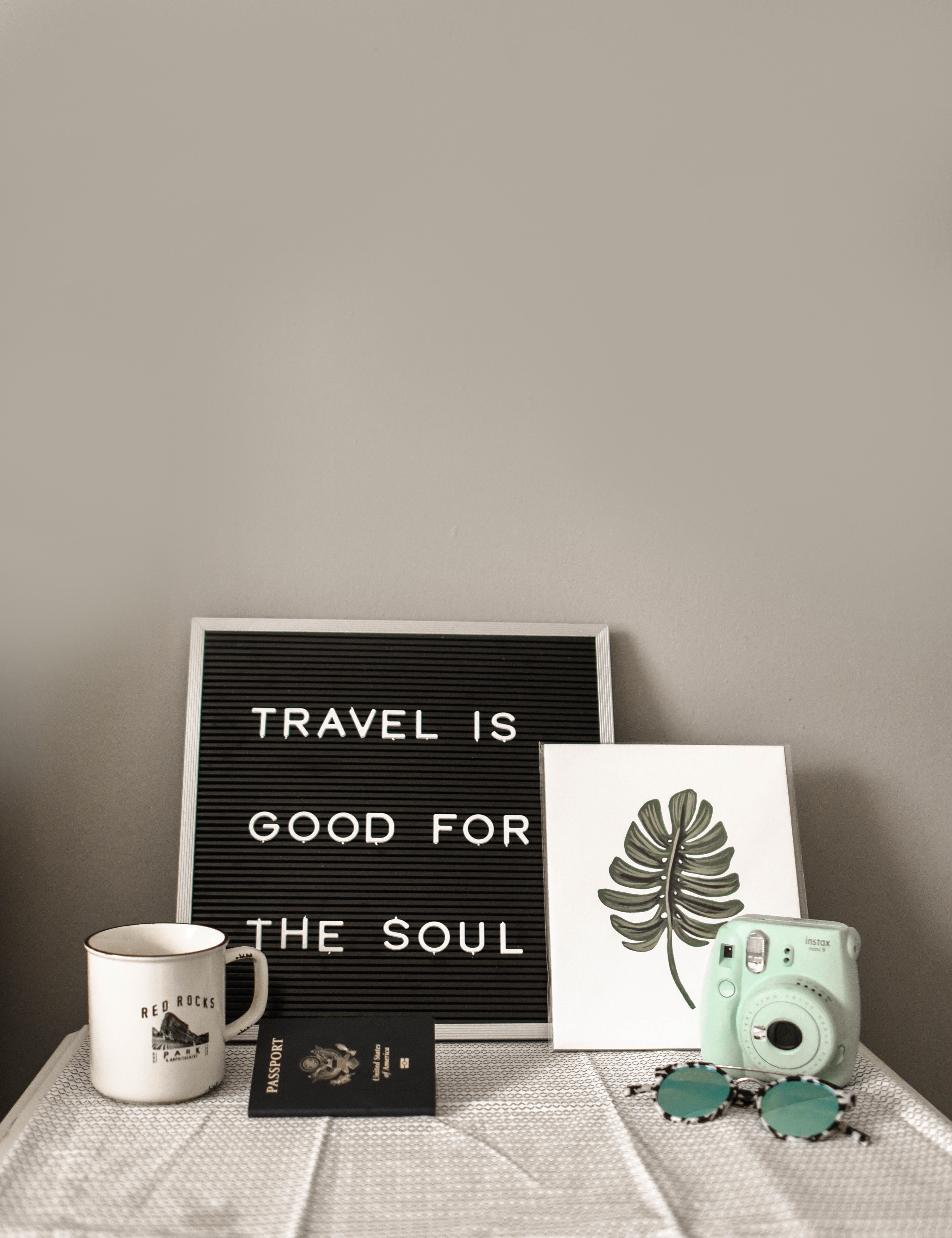 Estate Planning Before You Travel: Why It's Critically Important
March 29, 2023
Vacations can be the perfect opportunity to relax, disconnect from work and responsibilities, and enjoy your spouse, partner, kids' or friends' company. But before you head off on your next getaway, there's something else you should consider doing that might not sound quite as fun—creating an estate plan. While it may not sound like the most thrilling way to spend a day, here are some reasons why you need to think about your estate plan before you travel. Continue reading.
---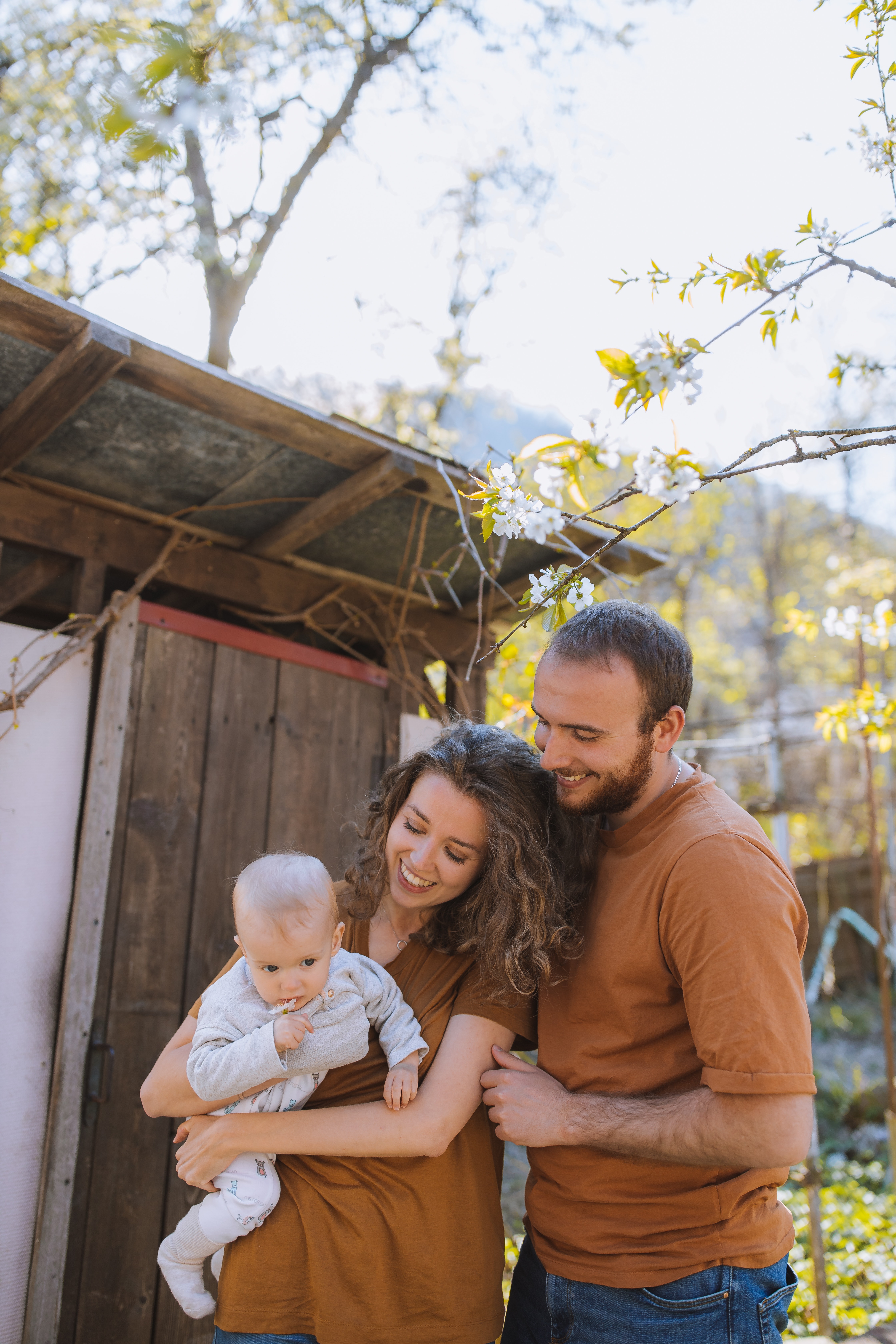 Why You Need to Keep Your Estate Plan Updated

March 22, 2023
As the world and laws continue to change, everyone needs to keep their estate plan up to date. An estate plan is a set of documents, including such as a will or trust, that dictates how assets will be distributed upon death and what should happen in the event of incapacity. But it should be more than just documents. It should be a comprehensive, well-thought-out plan about what you want to happen when you can no longer speak for yourself (due to death or incapacity).  An individual's current legal and financial situation, as well as personal relationships, should be considered to create a comprehensive estate plan tailored specifically to their needs. Continue reading.
---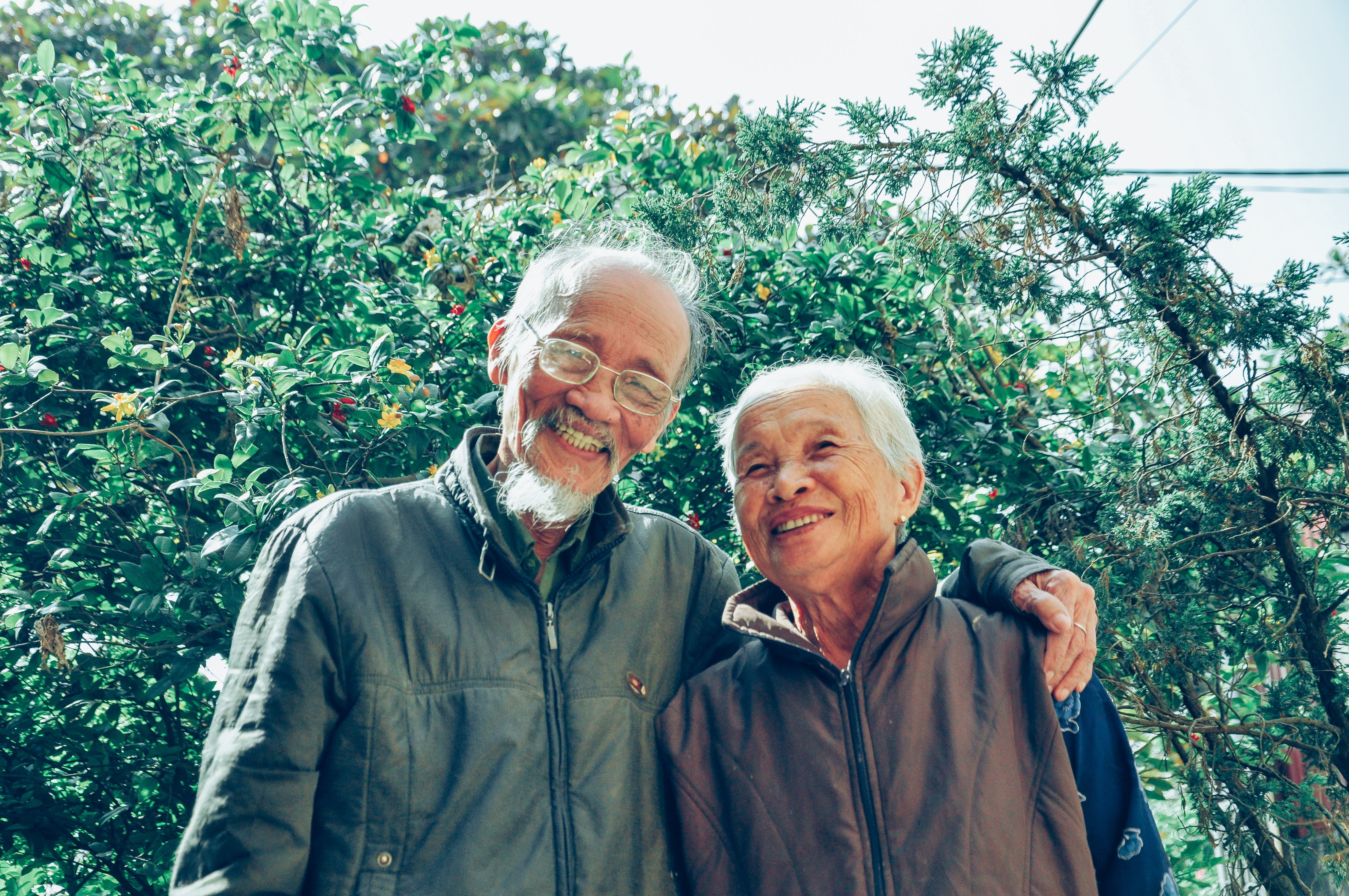 Obtaining a Power of Attorney for Elderly Parents

March 15, 2023
Making important decisions for aging parents can be a challenging task, but a power of attorney (POA) can provide peace of mind and clarity in times of need. A power of attorney enables individuals to make crucial decisions on behalf of their parents, such as managing their finances or making medical decisions, when they are unable to do so themselves due to age or illness.
While it may be difficult to approach this topic with your parents, having these discussions early on can help ensure that you follow their wishes if their health changes over time. Starting the conversation with empathy and understanding can make all the difference. Continue reading.
---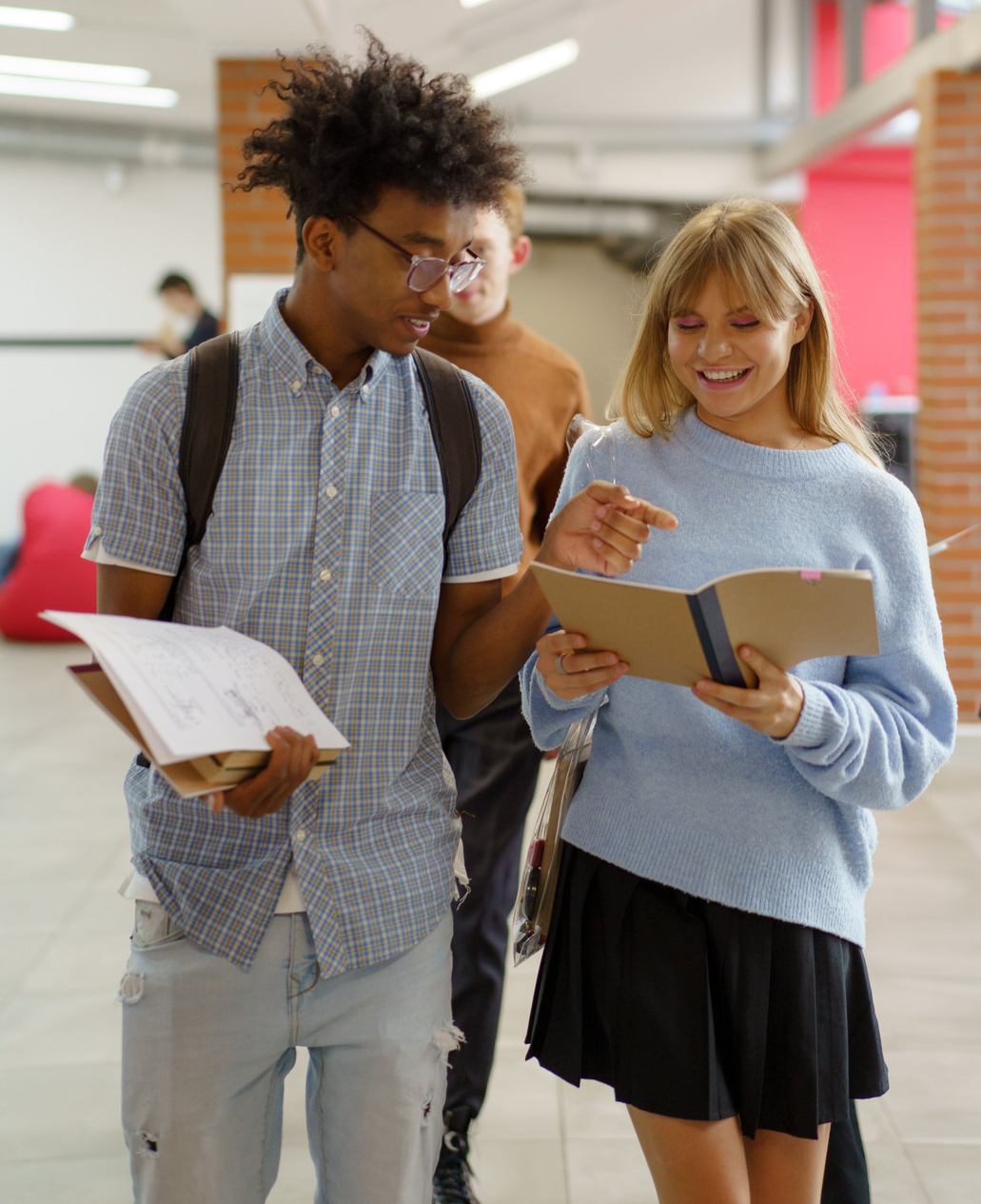 your rights as the parent of a young adult - what you need to know when a medical crisis hits
March 8, 2023
As a parent, you are quite accustomed to managing your children's legal and medical affairs, as circumstances require. If your child requires urgent medical attention while away from you, a simple phone call authorizing care can do the trick. But what happens when those "children" turn 18, now adults in the eyes of the law, and need urgent medical attention far from home?
The simple fact that the day your child turns 18, he or she becomes an adult and has the legal rights of an adult. This means that you lose your prior held rights to make medical and financial decisions for your child unless your child executes legal documents giving you those rights back. Continue reading.
---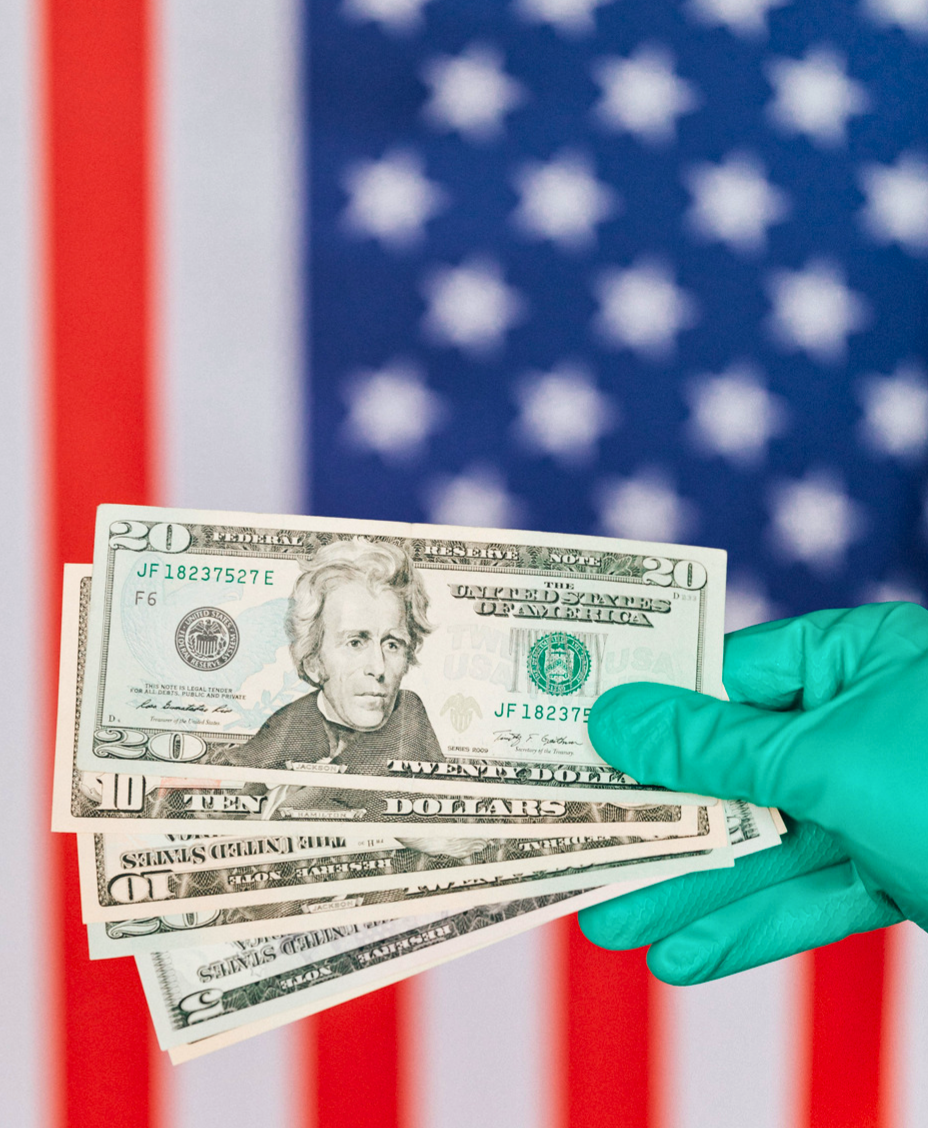 Protect your children's Inheritance
March 1, 2023
If you have a current estate plan and you have children, my guess is that you plan to leave your assets to your children outright and unprotected by age 35, or maybe a little later. Go take a look at your estate plan, and see what it does right now. And, if you don't have an estate plan, and you have kids or other people you care about, contact us today and let's get that handled for you.
If you do have a plan and it distributes your assets outright to your kids – even in stages, over time, some at 25, then half of what's left at 30, and the balance at 35 (or something along those lines), you've overlooked an incredibly valuable gift you can give your children... Continue reading.
---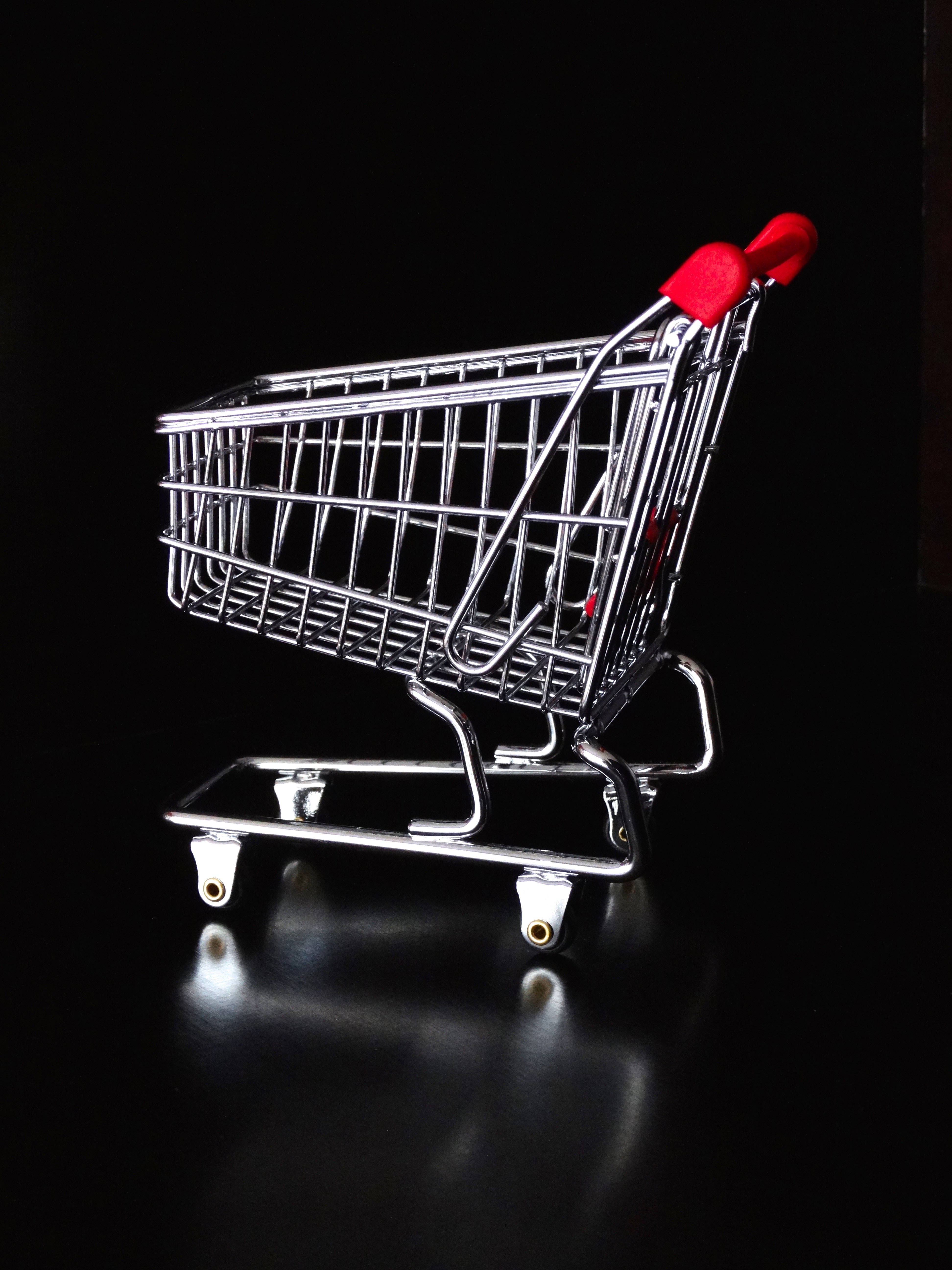 5 Reasons Why Shopping For The Cheapest Estate Plan Could Leave Your Family With An Unintended Mess

February 22, 2023
In most cases, from the most sophisticated business people with the highest net worth to those just starting in the workforce and on their path to adulthood, you very likely do not know how to evaluate estimates when shopping for an estate plan. Shopping for an estate plan based on getting the lowest cost plan possible is often the fastest path to leaving your family with an empty set of documents (maybe in a beautiful binder, but not worth the paper they are written on) that won't work for your family when they need it. Continue reading.
---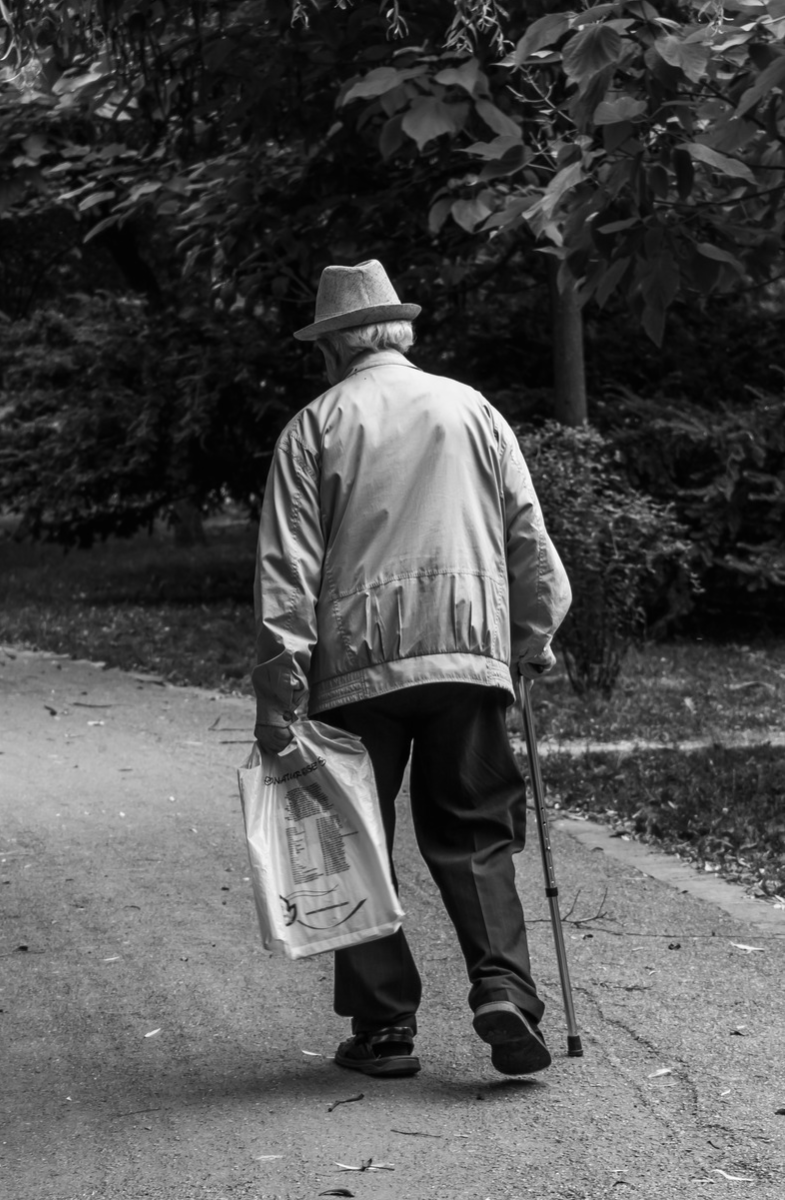 protecting your aging loved ones from undue influence
February 15, 2023
Following the death of a loved one, close family members are sometimes surprised to learn that they didn't receive the inheritance they were expecting, and that the deceased instead left most of their estate to an individual they only recently met, who wasn't even a relative. While it's not always the case, in some situations this can mean your loved one was taken advantage of by a bad actor, who manipulated him or her into cutting out close family members from their plan and leaving assets to the bad actor instead. 
This is called "undue influence," and it's not only unethical, it's illegal and considered a form of elder abuse. Continue reading.
---
before you agree to be a trustee, read this!
February 8, 2023
Being asked by a friend or loved one to serve as Trustee for their Trust upon their death can be quite an honor, but it's also a significant responsibility—and the role is not for everyone. Serving as a Trustee entails a broad array of duties, and you are ethically and legally required to execute those duties or face potential liability.
Before you say yes, be sure you understand what it means to be a Trustee. Continue reading.
---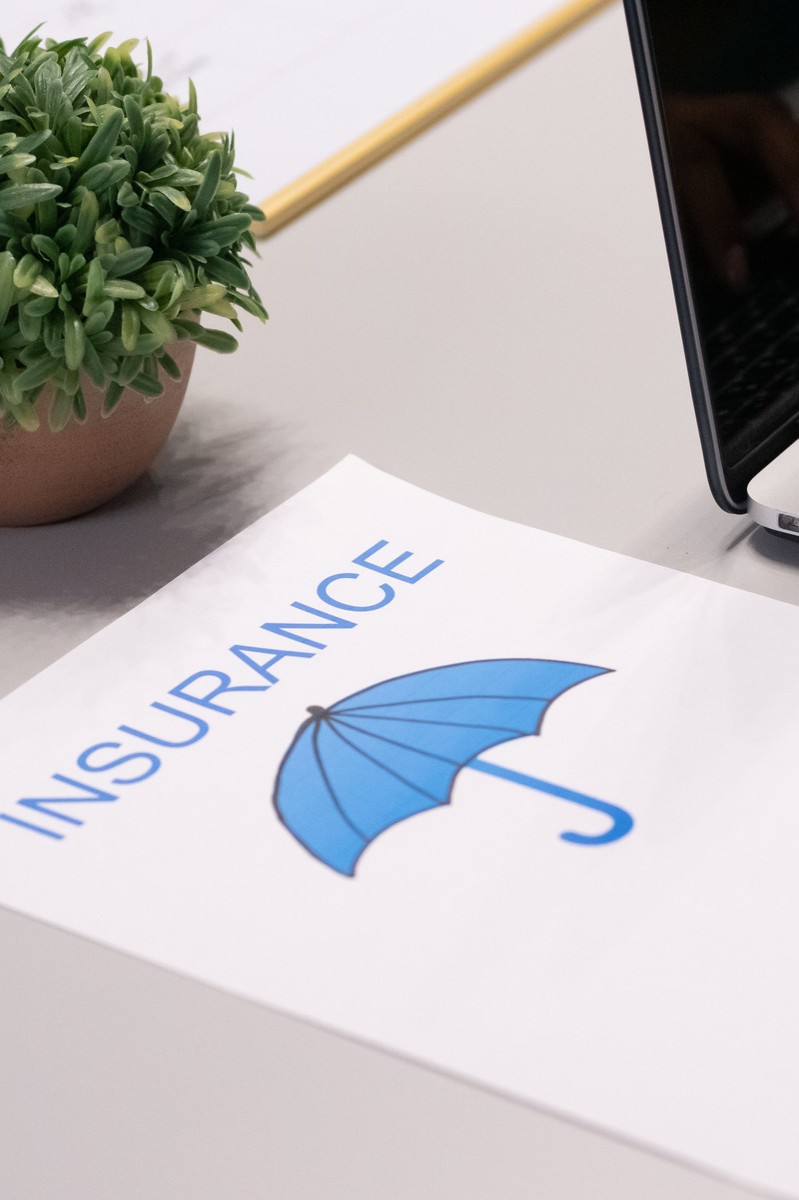 4 Common Mistakes Made On Life Insurance Beneficiary Designations
February 1, 2023
Investing in life insurance is a foundational part of estate planning, and when done right it's a primary way to say "I love you" to your loved ones after you are gone. However, when naming your policy's beneficiaries, several mistakes can lead to potentially dire consequences for the people you're trying  to protect and support.
The following four mistakes are among the most common we see clients make when selecting life insurance beneficiaries. Continue reading.
---
Revocable Living Trust Or Irrevocable Trust: Which One Is Right For You?
January 24, 2023
You've probably heard you need a trust to keep your family out of court and, hopefully, out of conflict in the event of your death or incapacity. And, if you haven't, you are hearing it now. If you own any "probatable" assets in your name at the time of your incapacity or death, your family must go to court to access them. (If you aren't sure if your assets are "probatable," contact us to discuss your particular assets.)
But you may need clarification about whether you need a revocable living trust or an irrevocable trust. Continue reading.
---
Why every adult needs a living will
January 17, 2023
When it comes to estate planning and wills, you have a variety of options for legal documents. The most common of these options is a "last will and testament," which is also known simply as a "will." But you may have also heard people talk about a "living will" and wonder what that is, and whether you need a living will in addition to a regular last will and testament. (And sometimes the terminology gets mixed up with a "living trust," which is another important legal document entirely.) Continue reading.
---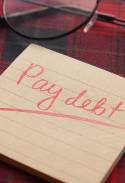 debt And Your Estate Plan
January 10, 2023
Maybe you've wondered about your own debt or perhaps your parent's debt—what happens to that debt when you (or they) die? Well, it depends, and that's part of the reason you want to ensure your estate plan is well prepared. How you handle your debt can greatly impact the people you love. Continue reading.
---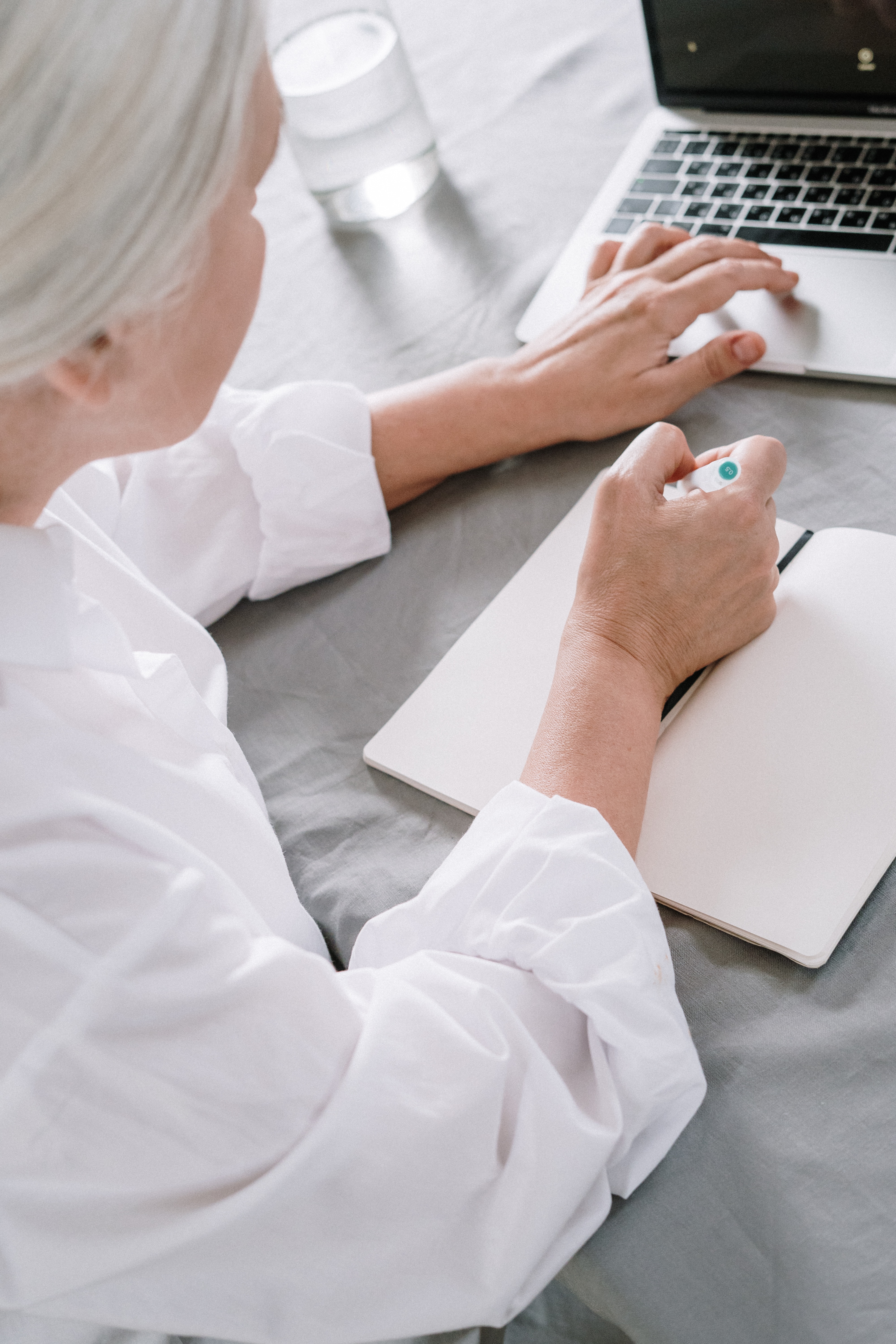 3 Essential Questions To Ask Before Creating Your Will Online
January 3, 2023
If you are looking to create your last will and testament, or will, online, you'll find dozens of websites that let you prepare a variety of estate planning documents for very little money, and even for free. With so many do-it-yourself online document services out there, you might believe you can create your will online, all on your own, without paying a lawyer to help. Continue reading.
---
DISCLAIMER: Please note that the use of this website does not create an attorney-client relationship. Please read the Full Disclaimer for this website.