California Estate Planning Blog
Estate planning tips and strategies to protect yourself, your loved ones, and your assets
Starting this year, 2023, you can expect to see an article a week in this Estate Planning Blog. (At least that is one of my intentions for the new year!)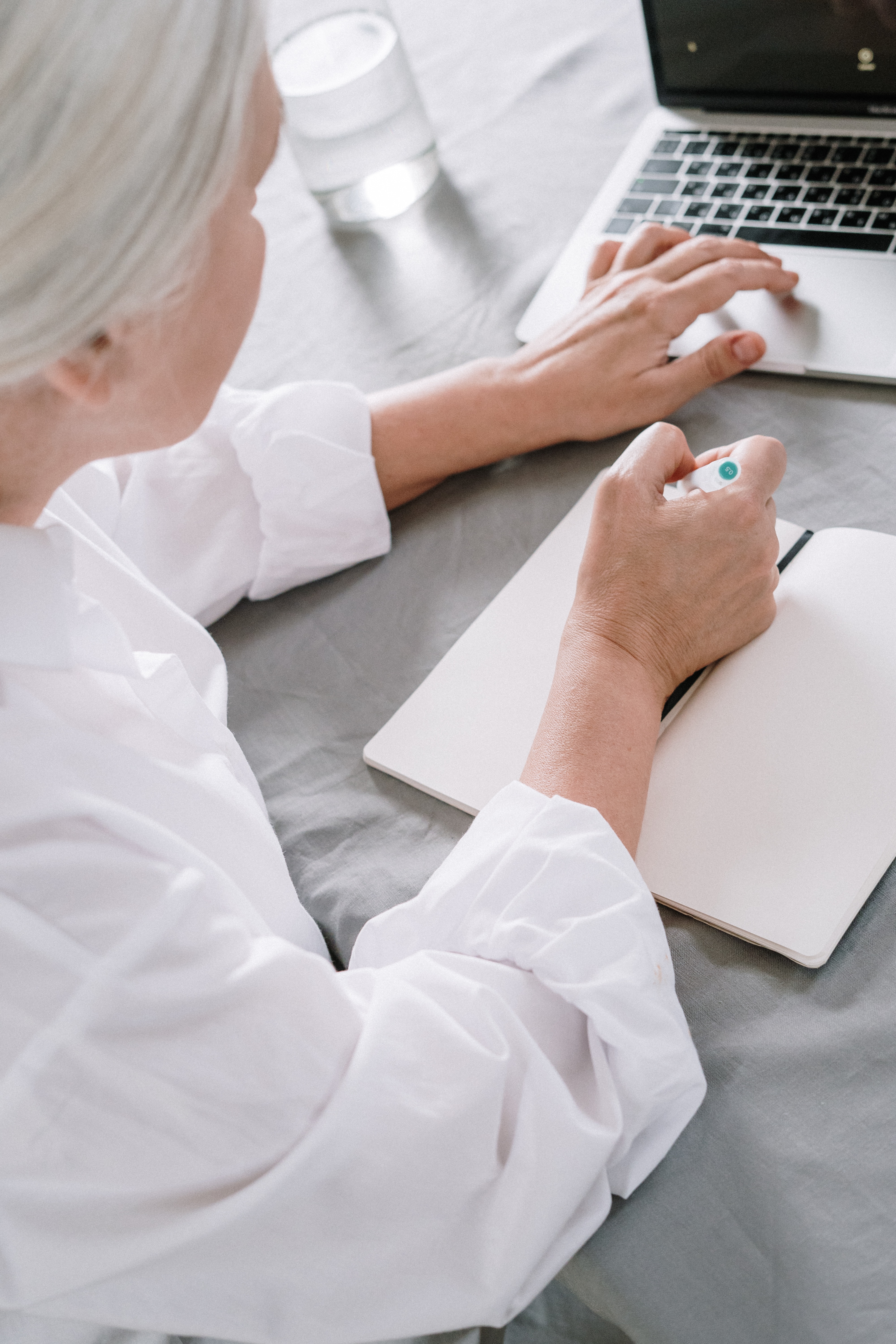 3 Essential Questions To Ask Before Creating Your Will Online
January 3, 2023
If you are looking to create your last will and testament, or will, online, you'll find dozens of websites that let you prepare a variety of estate planning documents for very little money, and even for free. With so many do-it-yourself online document services out there, you might believe you can create your will online, all on your own, without paying a lawyer to help. Continue reading.
---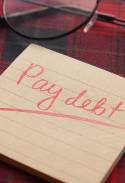 debt And Your Estate Plan
January 10, 2023
Maybe you've wondered about your own debt or perhaps your parent's debt—what happens to that debt when you (or they) die? Well, it depends, and that's part of the reason you want to ensure your estate plan is well prepared. How you handle your debt can greatly impact the people you love. Continue reading.
---
Why every adult needs a living will
January 17, 2023
When it comes to estate planning and wills, you have a variety of options for legal documents. The most common of these options is a "last will and testament," which is also known simply as a "will." But you may have also heard people talk about a "living will" and wonder what that is, and whether you need a living will in addition to a regular last will and testament. (And sometimes the terminology gets mixed up with a "living trust," which is another important legal document entirely.) Continue reading.
---
Revocable Living Trust Or Irrevocable Trust: Which One Is Right For You?
January 24, 2023
You've probably heard you need a trust to keep your family out of court and, hopefully, out of conflict in the event of your death or incapacity. And, if you haven't, you are hearing it now. If you own any "probatable" assets in your name at the time of your incapacity or death, your family must go to court to access them. (If you aren't sure if your assets are "probatable," contact us to discuss your particular assets.)
But you may need clarification about whether you need a revocable living trust or an irrevocable trust. Continue reading.
---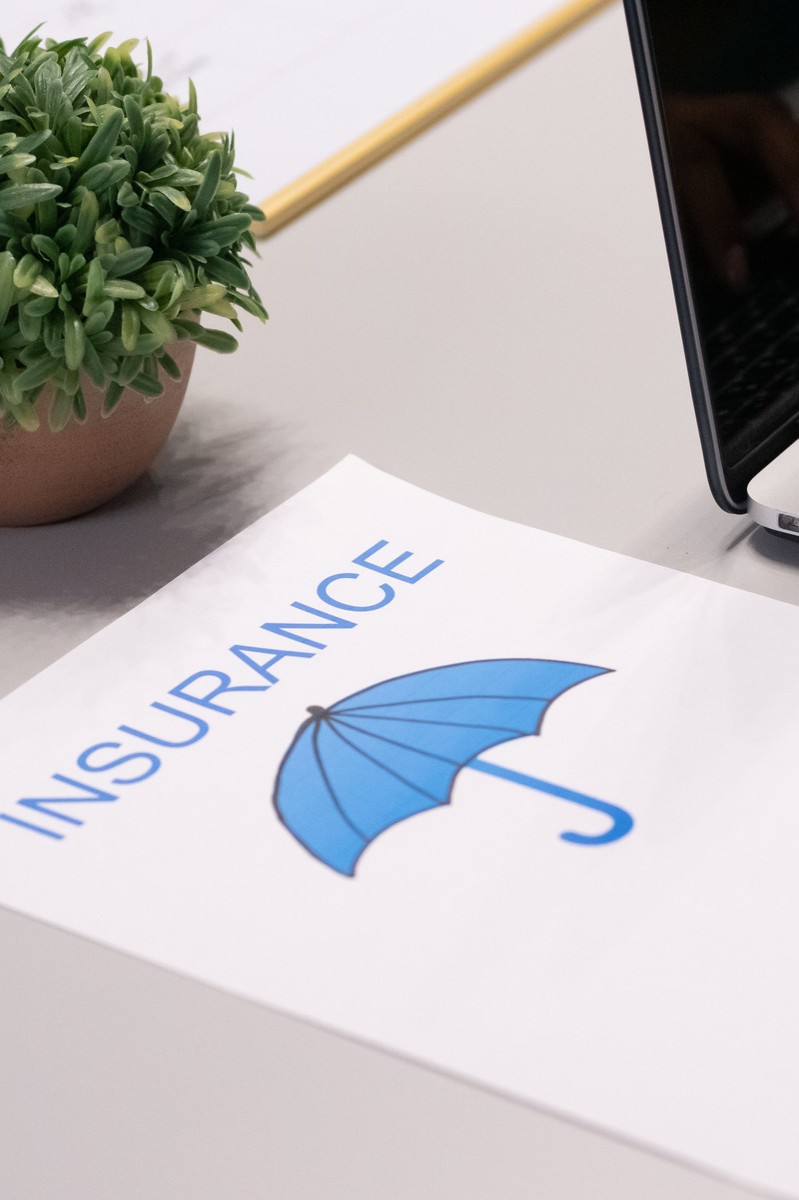 4 Common Mistakes Made On Life Insurance Beneficiary Designations
February 1, 2023
Investing in life insurance is a foundational part of estate planning, and when done right it's a primary way to say "I love you" to your loved ones after you are gone. However, when naming your policy's beneficiaries, several mistakes can lead to potentially dire consequences for the people you're trying  to protect and support.
The following four mistakes are among the most common we see clients make when selecting life insurance beneficiaries. Continue reading.
---
before you agree to be a trustee, read this!
February 8, 2023
Being asked by a friend or loved one to serve as Trustee for their Trust upon their death can be quite an honor, but it's also a significant responsibility—and the role is not for everyone. Serving as a Trustee entails a broad array of duties, and you are ethically and legally required to execute those duties or face potential liability.
Before you say yes, be sure you understand what it means to be a Trustee. Continue reading.
---
DISCLAIMER: Please note that the use of this website does not create an attorney-client relationship. Please read the Full Disclaimer for this website.